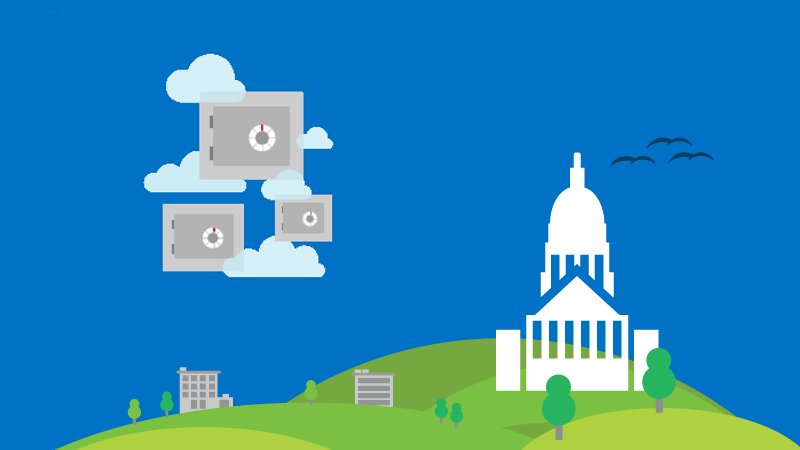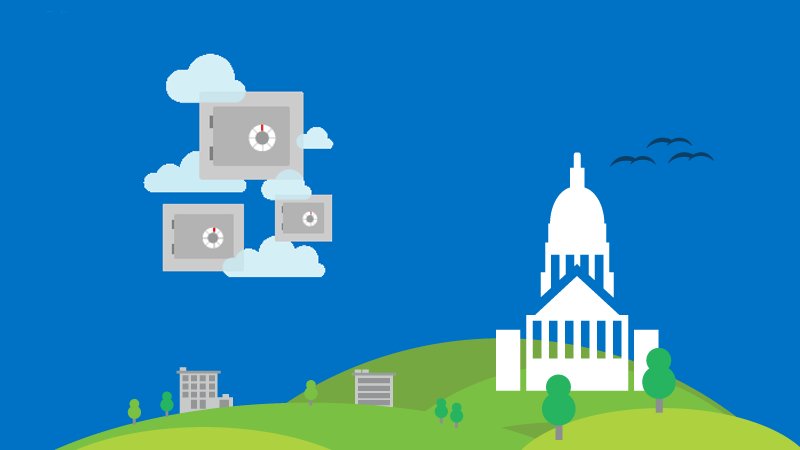 Microsoft yesterday announced that they are adding support for Premium Storage and several additional pre-configured virtual machine images to Microsoft Azure Government. Azure Government customers can begin using these features within their applications and services immediately from all Azure Government regions.
Virtual machine disks – now with Premium Storage: Customers now have the option to select Azure Premium Storage when provisioning DS-series virtual machines through PowerShell and the Azure CLI. Premium Storage provides high-performance, low-latency disk support for virtual machines running I/O-intensive workloads.
Expanded virtual machine image support: In addition to Premium Storage, Azure Government has also been expanded to include a number of pre-configured VM images. With these images, customers can quickly provision a VM running pre-installed and configured software.
Read more about it here.