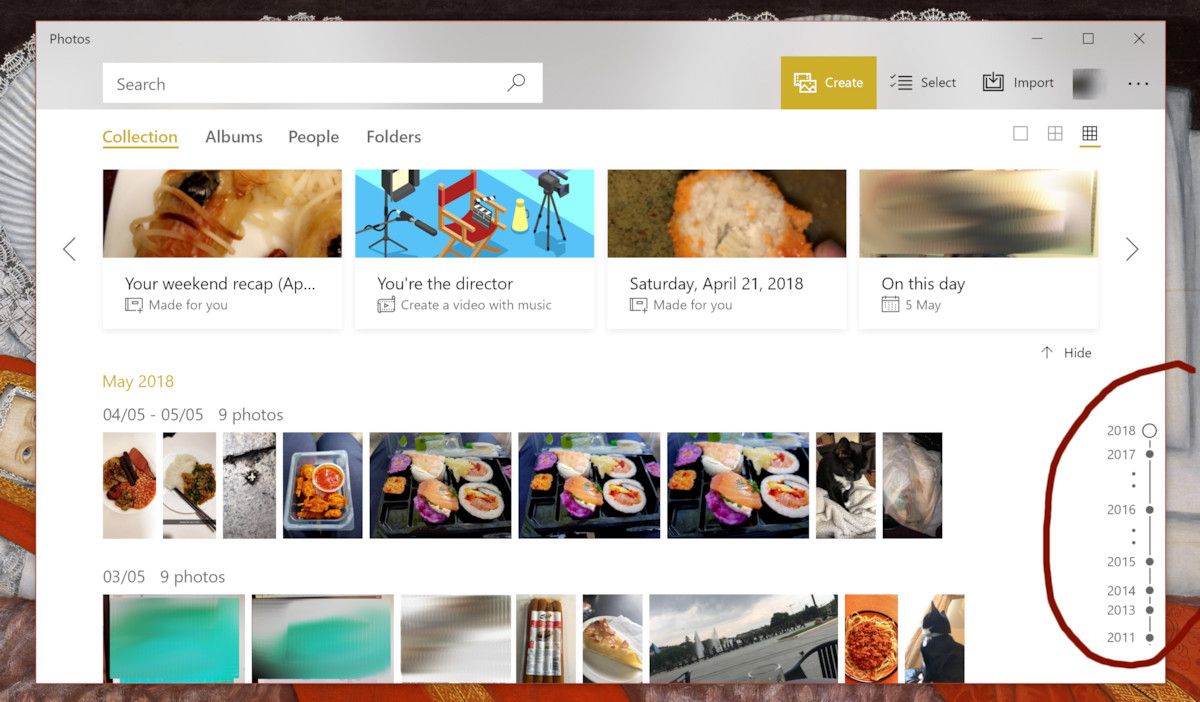 Microsoft has added video editor to the Start Menu in Windows 10. While a standalone video editor is sorely needed in Windows 10, after the demise of Windows Movie Maker, the new "video editor" is not all that it seems.
The new app called "Video Editor" is, in fact, a deep link into the video editor built into the Photos App inWindows 10, instead of being a standalone app for Video Editing. So in essence, there is nothing new apart from a new app in the App list and a shortcut to access video editing on Photos App.
The link was added after an update to the Photos app, and while it should help raise awareness to this functionality in the photos app, it does highlight the absence of a standalone app, and also how much features have been jammed into the Windows 10 Photos app, making it difficult and confusing to find all its capabilities.
The update should automatically download and install on those running Windows 10. Do let us know in the comments section if you spot anything else new in the latest update.
Via: Windows Central