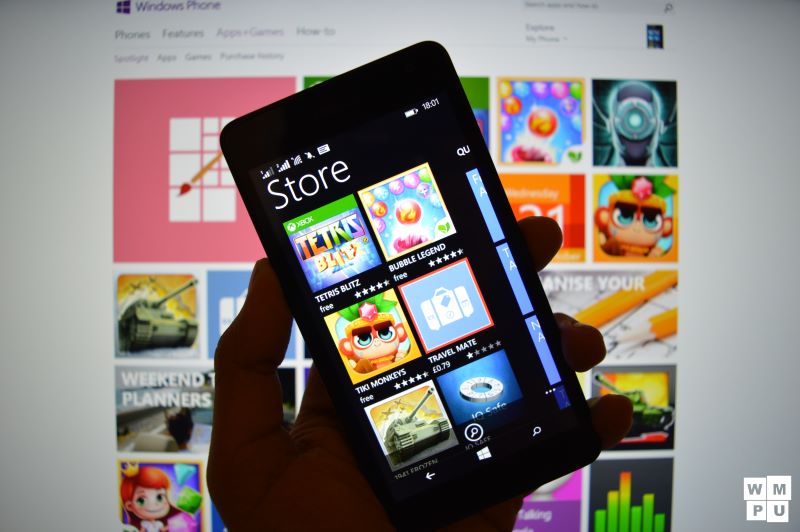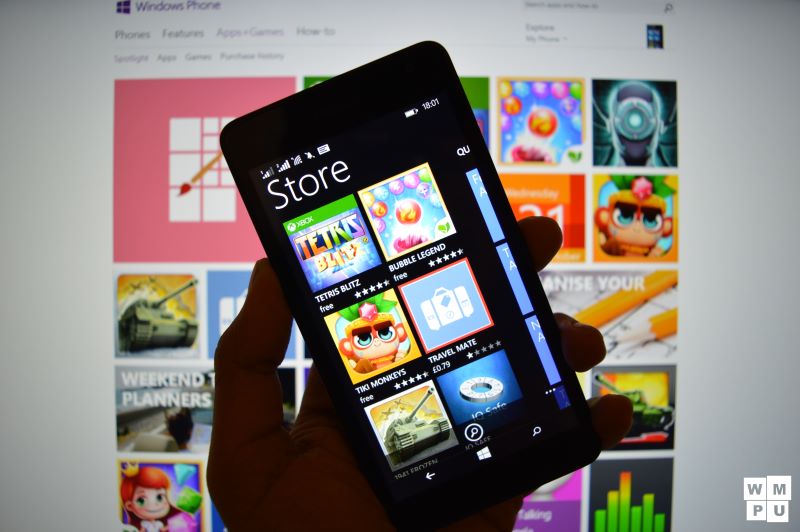 Due to an issue publishing apps to the store, many users might be having difficulty updating apps on their Windows Phones. Fortunately, Microsoft has identified the issue and is already working to fix it.
Eric D, a moderator at official Dev Center Forums stated:
Earlier today Microsoft identified an issue with Windows Phone app submissions which has been addressed. As a result, it may take some time for the Windows Phone store to process apps that were submitted for certification and then complete publishing after passing certification during the past 24 hours. We are monitoring the situation and will update this post once the store has completed processing all submissions.
As usual, we'll keep you updated as the problem is fixed.
Have any readers encountered this problem?