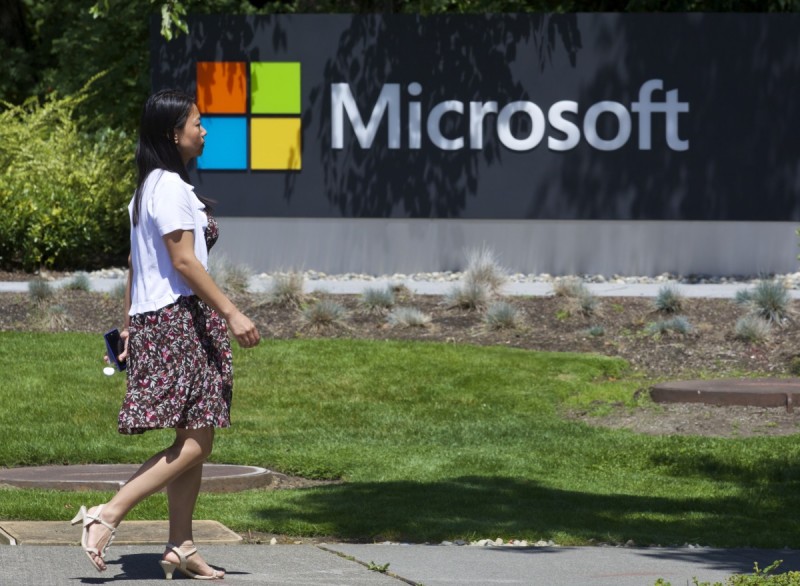 'Digital terror' is becoming an increasingly worrisome method that terrorists are using to spread their propaganda and ideas. The UN Security Council has become increasingly concerned by the use of the Internet and social media to spread violent extremism, and has asked social media and internet companies to respond to the use of their services by the Islamic State and other terrorist organizations. Egypt has organized this UN council debate for this Wednesday, and Microsoft has confirmed that a representative of the software giant will be present for the debate, but however refrained from giving any specific details. This will mark the first time a technology company will be present for one of the Council debates. Invitations were sent out to various internet/social media companies to address the council on the measures they are taking to prevent this "misuse" of online services, but so far only Microsoft has responded.
In a report to the council, the panel raised alarm over the "growth of high-definition digital terror: the use of propaganda, primarily by Islamic State and its sympathisers, to spread fear and promote their distorted ideology."
The Islamic State has gained some 30,000 new followers through the use of the online/social media exploits. As more information becomes available this article will updated.