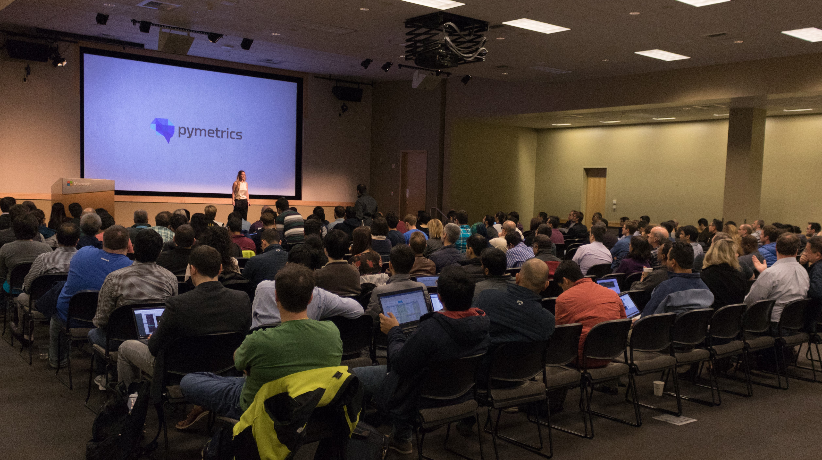 Microsoft's Seattle Accelerator recently wrapped up its fourth batch which included 10 Machine Learning and Big Data startups. These 10 machine learning startups had a chance to meet one-on-one with investors and Microsoft clients, pitch their solutions, gain valuable feedback, and develop their network. Microsoft mentioned that the batch 4 startups joined Microsoft's Seattle Accelerator with $5M funding and $3M annual recurring revenue.
Microsoft has now announced that they have started the recruitment for their next batch. They are looking for later-stage startups of similar caliber to their previous batch. Companies vying for a spot in the Seattle Accelerator should be at the Series A level with a focus on building enterprise solutions in the cloud. The new cohort will start March 7, 2017.
Microsoft Accelerator Seattle applications close on February 10, 2017. You can apply for it here now.