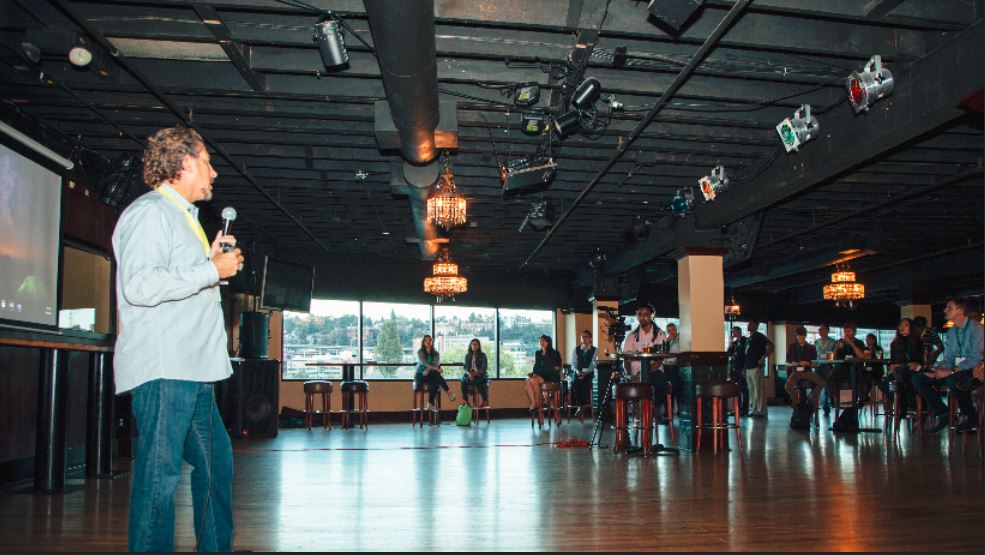 Microsoft yesterday announced that Sprosty Network and its RetailXelerator (RX) program have partnered with Microsoft Accelerator in Seattle to move later-stage startups in the Microsoft program to scale. They are working together to coach and prepare startups to meet and do business with a wide range of potential client retailers and strategic partners.
Both RX and Microsoft are helping to build that improved scale-up ecosystem in the U.S. Microsoft Accelerator has evolved from a more traditional, earlier-stage accelerator to focus more on later-stage, "market-ready" startups. Microsoft's global customer and partner network provides an invaluable, and unmatched opportunity that opens doors for startups in the program – and gives them faster access to sales essential to scaling up.
The RX program offers startups a 12-week graduate school that centers on the idea of "retail readiness" – the wherewithal and preparation to work at retail pace. RX also provides a Retail Pitch Day, and a long-term business partnership to support their growth.
Together, Sprosty Network and Microsoft Accelerator create and host a portfolio day in Seattle, inviting in a wide range of companies to meet with the startups in the program. The first portfolio day had startups presenting to companies ranging from Walmart and Walgreens, to Intel and AMD, to United Health Group and BBDO. It was scaleup/corporate match-making on a global level, and success for the startups was found in the ongoing conversations with these businesses, thanks to the tailored introductions made during the event.
Read more about it here.