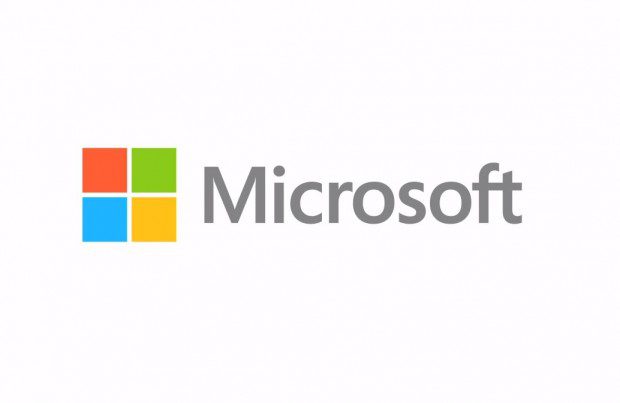 Microsoft today highlighted on their official blog that Microsoft is ranked 7th on the list of "Top Attractors: Where the World Wants to Work Now," published by LinkedIn. The list was finalized before Microsoft announced June 13 it would acquire LinkedIn, and is based on data analysis of LinkedIn's more than 433 million members. Google, Facebook, Apple, Uber, Salesforce and Amazon are above Microsoft in this list.
Microsoft continues to be a magnet for job-seeking techies. On its Redmond, Wash. campus, the company offers restaurants, cafes, espresso stands (37 to be exact), retail shops and a sports field. Another draw for candidates is Microsoft's unique approach to career development: "an individual adventure," as it's called. Its 118,000 employees are encouraged to plot their own path, working towards becoming a specialist or a generalist. Management might suit one employee; working abroad in one of the 200 locations, another. Microsoft provides career resources like mentoring, coaching and 2,000 training programs.
Find the full list here.