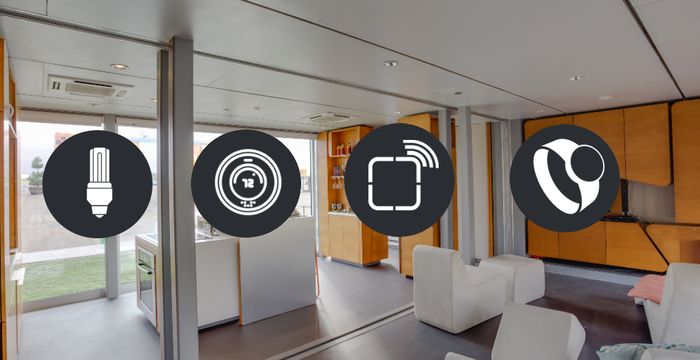 Back in 2009, Microsoft revealed its "SenseCam" prototype. SenseCam was a wearable "vlogging" camera that would let users take photographs without intervention. According to a new patent submitted by Microsoft, the company is working to revive SenseCam.
Users will be able to wear the camera on their clothes. It is a "non-touch switch" wearable camera, meaning that users will be able to trigger different actions without even touching the camera.… Read More
Commenting has been disabled on this article by the moderators. If you want to discuss about this article, head over to this link.