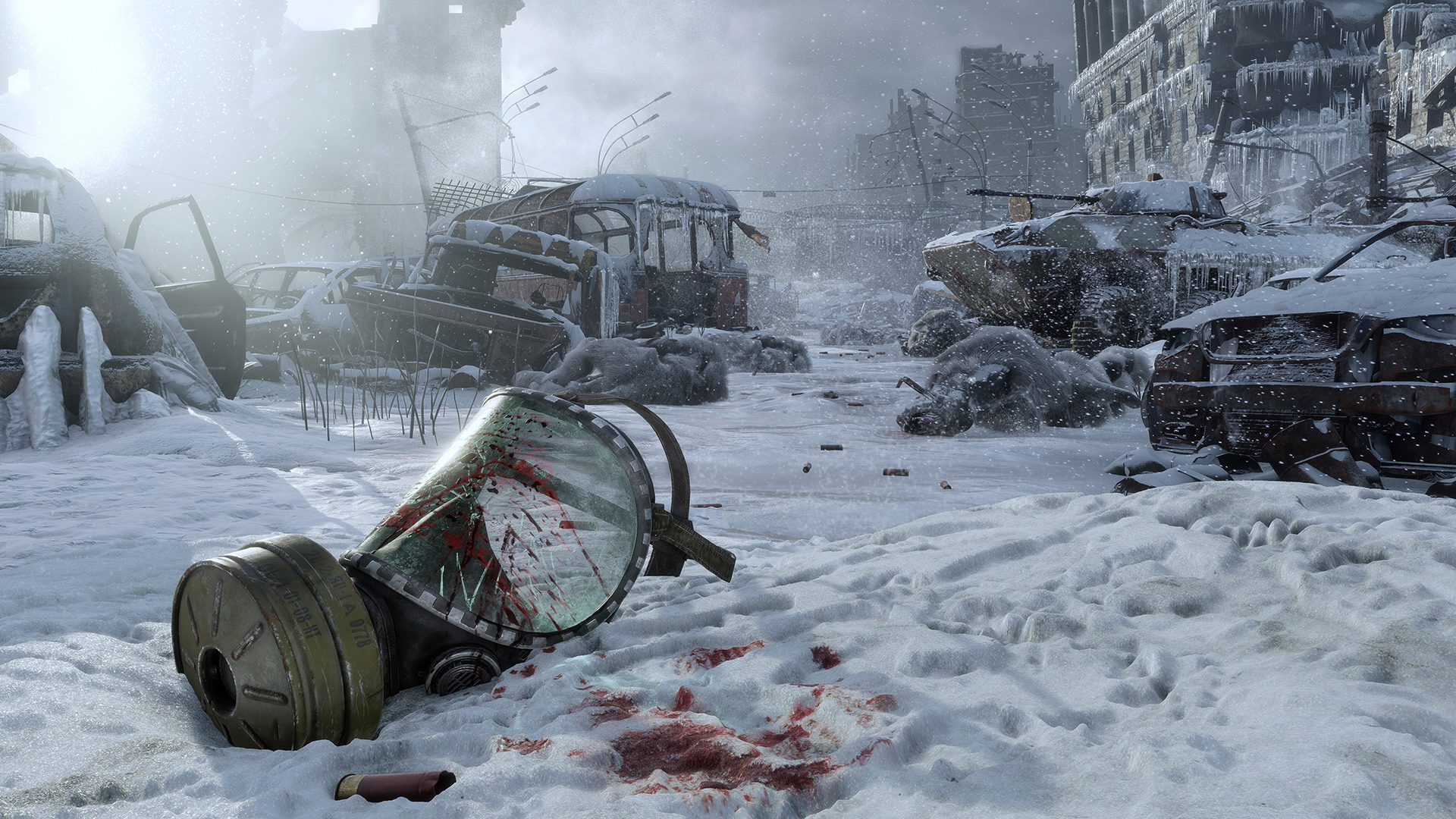 Last night during The Game Awards 2017, Metro Exodus received a chilling new trailer focusing on its desolate and harsh world full of threats and danger. The trailer, titled 'The Aurora' can be seen below.
Metro Exodus is set in the post-apocalyptic ruins of Moscow as desperate survivors cling to their existence underground after the surface was ravaged by nuclear war. It will continue the story from Metro: Last Light's Redemption ending. As Artyom, you'll flee the metro aboard a locomotive known as the Aurora and set off on a long journey East in search of new life.
Metro Exodus was first revealed at Microsoft's E3 2017 press conference. The game will be Xbox One X enhanced and will feature 4K resolution and HDR support.
You can explore the ruins of Moscow for yourself when Metro Exodus launches in fall 2018. Metro Exodus is currently up for pre-order on the Microsoft Store. If you haven't played the first two games, the Metro Redux Bundle is also on sale right now for Xbox Live Gold members.