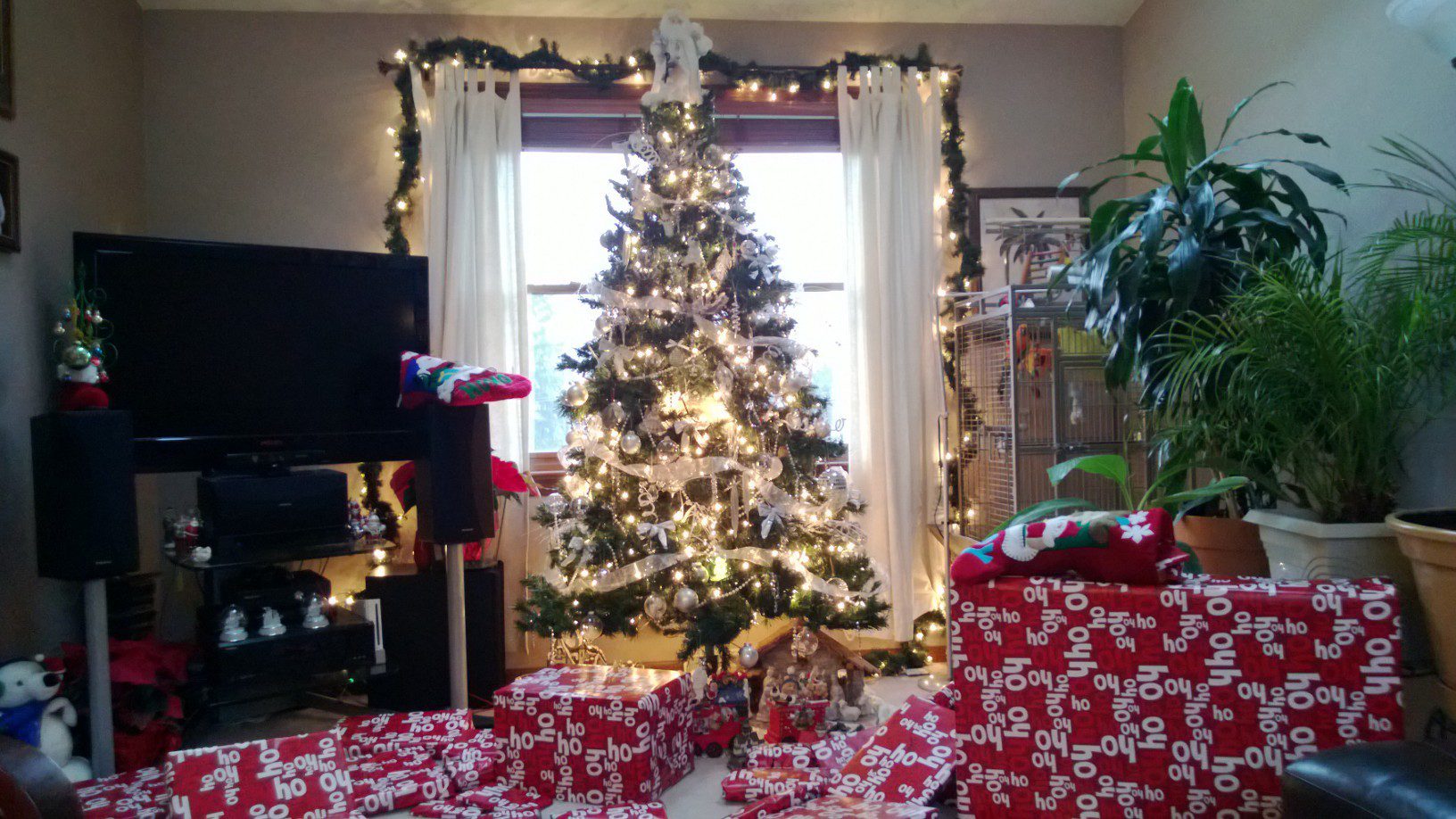 I hope you all had a great Christmas!
Santa delivered the presents at Edward's house over the night, and their two high schoolers enjoyed opening their presents. They'll be going to college next year! I'm sure they'll have the time of their lives.
This marks the end of the photos gallery! Thank you for all of the pictures everyone sent in! There were plenty of fantastic shots I was unable to post. Have an awesome new year!