MEMORANIAC! for Windows Phone 8
MEMORANIAC! for Windows Phone 8 is the  very first speech-enabled memory game!
How does it work?
Memorize each card, in the order in which they are shown. When MEMORANIAC starts listening with a beep, repeat the entire sequence. If you get the entire sequence right, you get 10 points and a new card to memorize. If you make a mistake you lose 5 points, but if you make 3 consecutive mistakes the game is over.  Memorize as many cards as you can, until your brain says ENOUGH!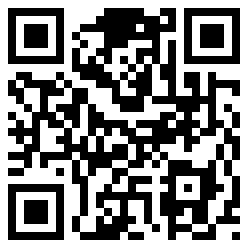 You can download the game from the Windows Phone Store here:The game is available for Windows Phone 8 phones and supports all phone resolutions HD720P (720×1280) WVGA (480×800) WXGA (768×1280).