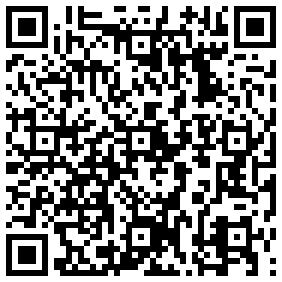 Meme Viewer is a great place to browse and view memes from your Windows Phone. The application allows you to share the pictures via messaging and email and also allows you to save it to your library for later use. You could easily spend hours looking at an endless stream of memes using this app.
The application is free in the marketplace with ads enabled. Once you start the app you have to go into the settings and agree to the Terms of Services in order to view all of the endless content.
Meme Viewer can be found in Marketplace here.