Meme Viewer has hit version 1.5 and adds Facebook share, custom theming options, and ability to pin a category or a meme to start screen.Meme Viewer is still the best place on Windows Phone to view all of your favorite memes . Meme Viewer displays memes by breaking them down into a few different pivots:
Featured presents the featured memes for that day.
Popular presents the most popular memes for a given time period.
Random presents a handful of different memes at random.
Search allows you to search for meme categories.
Popular Categories shows a list of memes that are currently popular.
At any time while browsing memes you can touch and hold on a meme to bring up a menu that gives you a few options: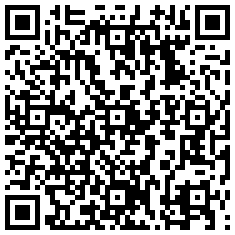 Save the meme to your phone.
Share the meme via…
Pin the selected…

Meme
Category
Find more memes like the selected meme.
You can find meme viewer in the marketplace for free with ads enabled. In order to have access to an endless supply of memes be sure to go into the settings and agree to the Terms of Service. Version 1.5 is projected to hit the marketplace the week of February 20th.