Popular twitter client Mehdoh has been updated to version 7.8 for WP7 and 8.8 for WP8.
The code bases of the two operating systems has now been merged, and the app now no longer needs a twitter account to function, working equally as well to stalk your friends on Soundcloud and Instagram.
The latest version features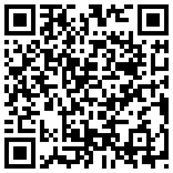 :
Re-enabled support for different themes in WP8
Popup menu on retweet button
SkyDrive images now uploaded to sub-folders
Better handling of marketplace links
Removed requirement for a Twitter account (can now just be used for Soundcloud or Instagram!)
WP7 version also contains updates from version 8.7
See the full changelog here.
If you did not managed to grab it in the short spell when it was free, the app is $0.99 with a free trial and can be found in the Windows Phone Store here.