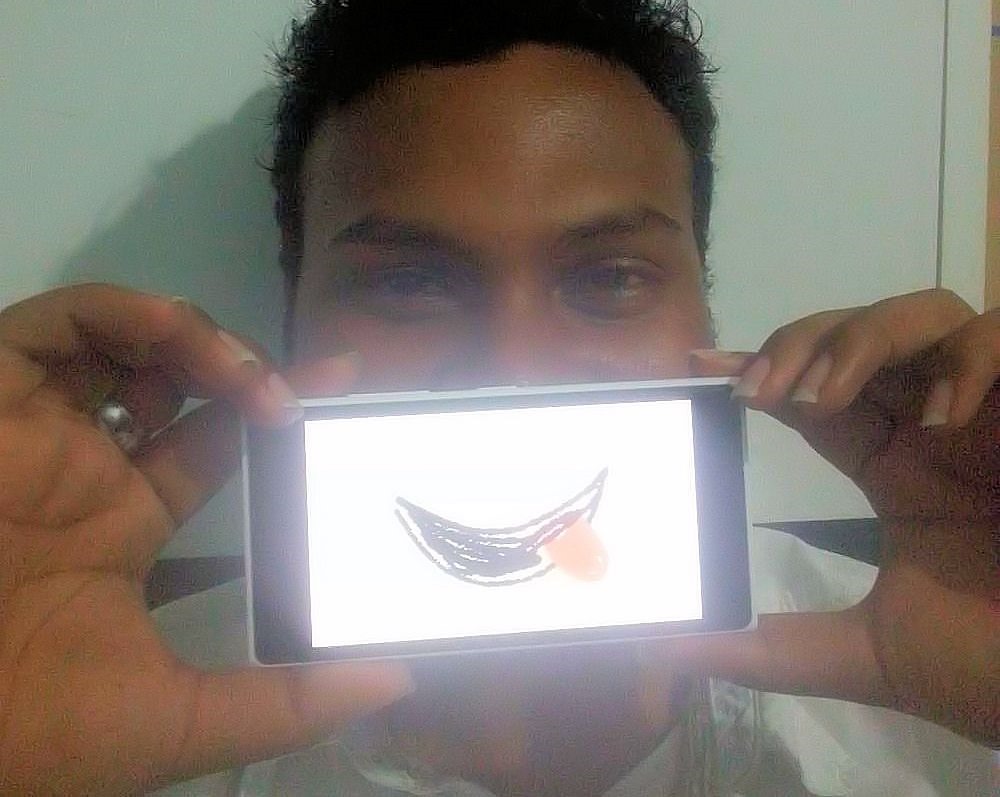 We have given away more than $1500 in prizes over the last 2 months, and while this means there have been thousands of readers who sadly have not won, this also means we have had some rather ecstatic lucky winners.
Above is Jin, the very deserving winner of our last Nokia Lumia 735 give-away.
Jin is based in the Maldives (an advantage of our world-wide contests) and has just received his device after 20-odd days of shipping.
He describes himself as a hardcore Microsoft fan who managed to get his entire office to convert from Dropbox to OneDrive.
He is also an owner of a Nokia Lumia 625 which is showing its age slightly, and now a happy upgrade to a latest generation device, which like his 625 he will use to promote Windows Phones and Lumias even better to his co-workers and friends.
Jin is also a blogger, an editor of a youth-led magazine and writes for another international publication, and has volunteered to write us a short review of this 735 soon.
I'm sure our readers will agree we could not have picked a better winner even if we tried.
Hopefully we will have many more equally lucky readers next year.