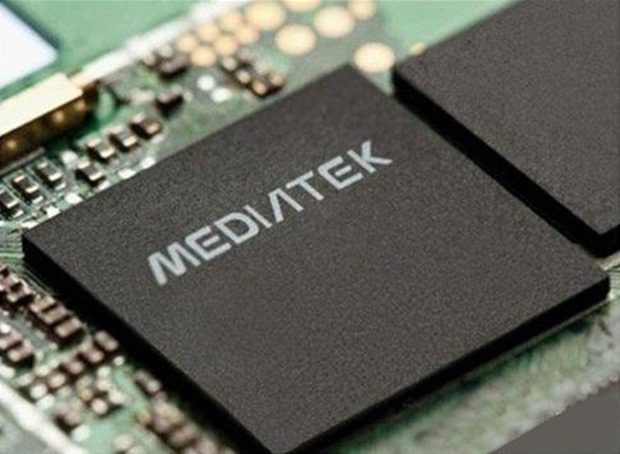 Digitimes reports that, according to their industry sources, Taiwanese chip maker MediaTek are unlikely to release a chipset with Windows Phone support "in the short tem."
According to their sources the company is rather focussing in bringing LTE support to their chips, and also in releasing 64 bit processors, as they battle a resurgent Qualcomm, who has been attacking the low-end market with a new range of SnapDragon processors.
Digitimes note MediaTek's conservative view toward the Windows Phone platform contrasts dramatically with that of Qualcomm, who has released a QRD (Qualcomm Reference Design) smartphones for the OS.
The first wave of Windows Phone-based smartphones built on QRD is expected to hit the market in the second half of 2014, said the sources.
Via CNBeta.com