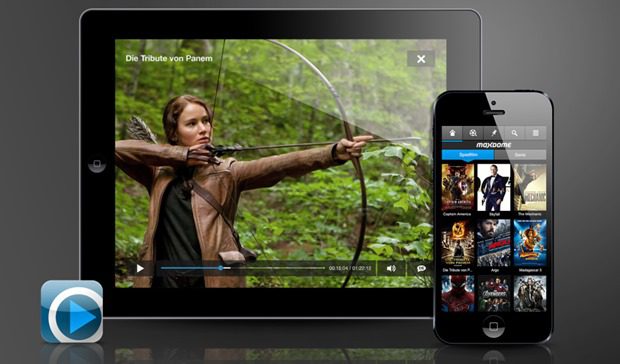 German Streaming video service Maxdome has announced on their blog that they are planning a Windows 8 and Windows Phone app.
The service has over 45,000 videos and at presents streams to the Xbox 360, PS3, and Windows desktops.
The company has just delivered their iOS and Android app in March, and those are still in their testing phases.
With the news that Watchever is also developing a Windows Phone app the move is testament to the growing market share and mindshare of Windows Phone in the region.