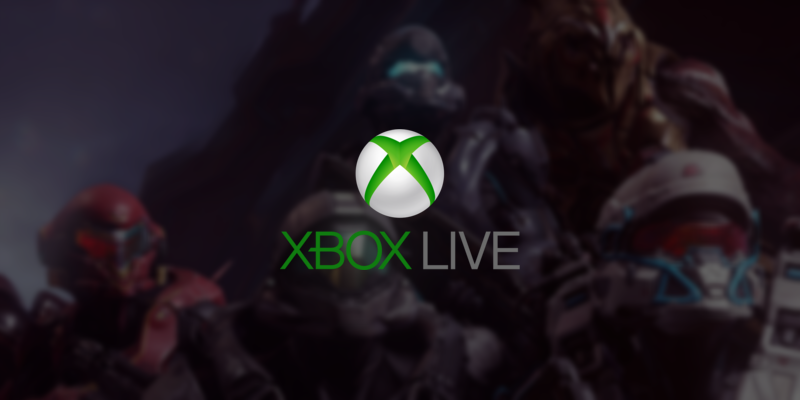 The force behind many attacks – most of them in 2014 – on Xbox Live, Minecraft, and a variety of other online services (Microsoft owned or otherwise) has just been sentenced to two years in prison. Adam Mudd created a piece of software known as Titanium Stresser back when he was 16, and began charging assorted ne'er-do-wells to DDoS sites of their choice with it.
He carried out over 594 attacks between December 2013 and March 2015 with it, with Microsoft's services being one of the primary targets. Other companies – including both Sony and Jagex – were also hit, with the latter spending nearly six million pounds to prevent such attacks.
Mudd pleaded guilty to all charges, and apparently showed no emotion as he was taken away. Michael Topolski, the presiding judge, believes that Mudd knew exactly what he was doing, despite the defense claiming otherwise.
I'm entirely satisfied that you knew full well and understood completely this was not a game for fun. It was a serious money-making business and your software was doing exactly what you created it to do.
Mudd apparently earned over a whopping £386,000 from his efforts, both in traditional currency and bitcoin.