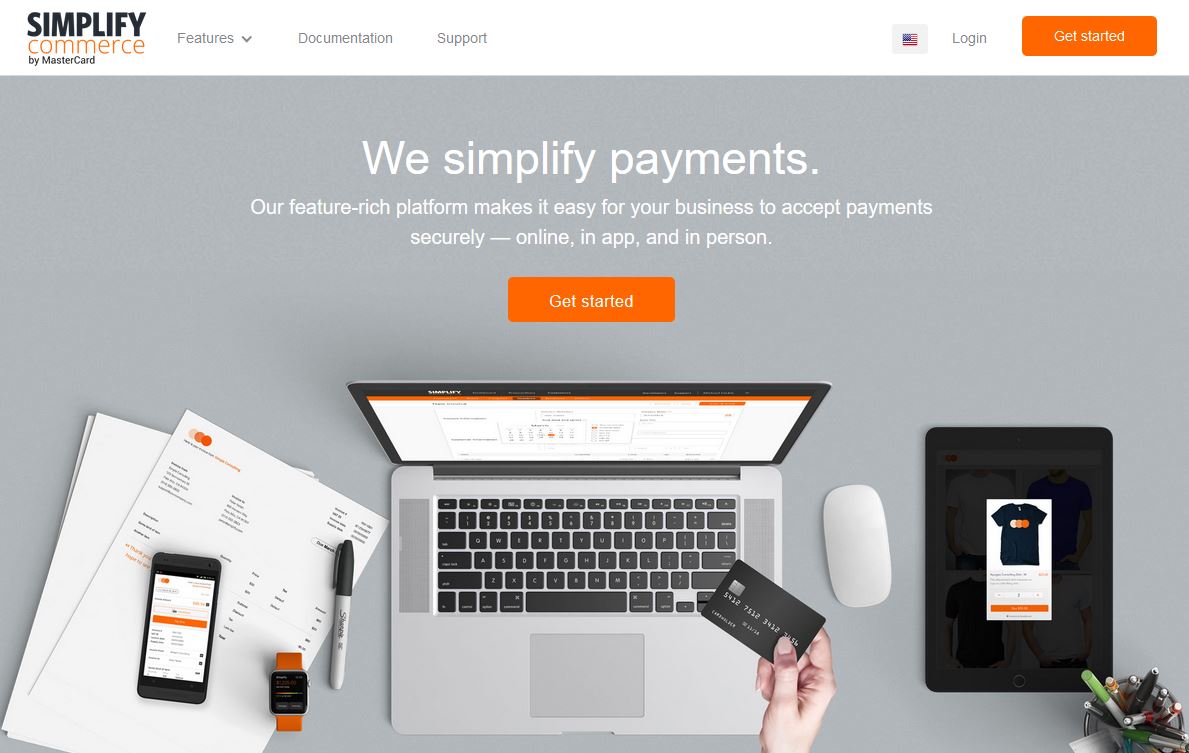 Simplify Commerce is a secure, cloud-based payments platform from MasterCard. Today, MasterCard announced that it is partnering with Microsoft to integrate Simplify Commerce payment solution with Microsoft Dynamics AX in 13 Markets: U.S., Australia, Canada, Denmark, France, Germany, Iceland, Ireland, Mexico, New Zealand, South Africa, The Netherlands and the UK.
For Microsoft partners implementing Dynamics AX solutions, Simplify Commerce makes it easy for retailers to be PCI compliant and can be adopted quickly due to deep, out-of-the-box integration with Dynamics AX Retail processes. This includes mobile commerce, e-commerce and call center channels.
This provides users with a number of key benefits:
Easy Integration: Businesses can easily add payments to Dynamics AX to begin accepting and managing online and call center payments within their existing operation.
Seamless Updates: Customers will stay up to date on the latest developments in the payments industry—from cutting-edge security to regulatory protocols—without lifting a finger. Through the integration, users will automatically take advantage of coordinated updates from MasterCard and Microsoft.
Expansive Global Footprint: Simplify Commerce provides connectivity to acquirers worldwide through a single connection point. Businesses can expand geographically without hitting payments hurdles.
"Today's retailers require modern, integrated, secure and scalable payments solutions that grow with their business," says Daniel Brown, Microsoft general manager, Dynamics AX R&D. "Simplify Commerce is a world-class, global offering that is highly secure and makes it easy for retailers to adopt quickly to drive seamless commerce and to develop deeper engagement with their customers."
Visit this page for more details.