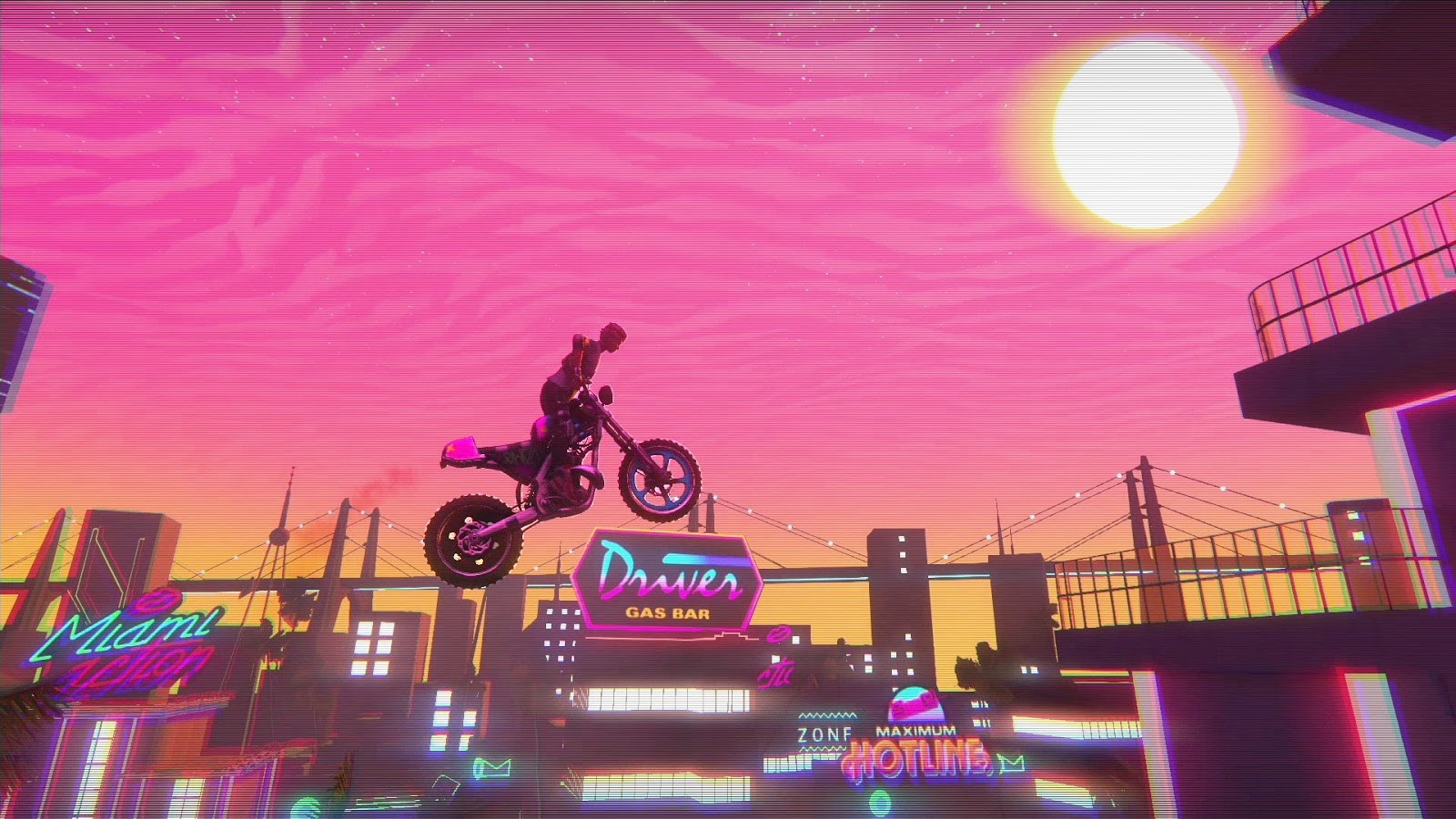 It's now possible to obtain a free copy of Trials of the Blood Dragon – until July 22nd.
The game, available for the PC, PlayStation 4, and Xbox One, comprises of elements originating from some platformer games, as well of some racing. When playing Trials of the Blood Dragon, you can enjoy riding a motorbike as your primary method of transportation while also having the ability to maneuver multiple other vehicles, such as:
tanks
rocket packs
other bikes
much more
While rocking a nostalgic soundtrack that takes you through the 90's, the neon look and feel of the game offers aesthetically-pleasing graphics.
TRIALS of the BLOOD DRAGON - Story Trailer
To promote the game, Ubisoft is offering a free download for those PC games able to play and complete the demo by July 22nd – all while achieving a record of 15 faults or less.
Additionally, Trials of the Blood Dragon is available now, and able to be purchased via Steam at the price of $14.99 USD. You can obtain the demo by downloading it from Uplay.
Are you going to pick up this game? Tell us in the comments.