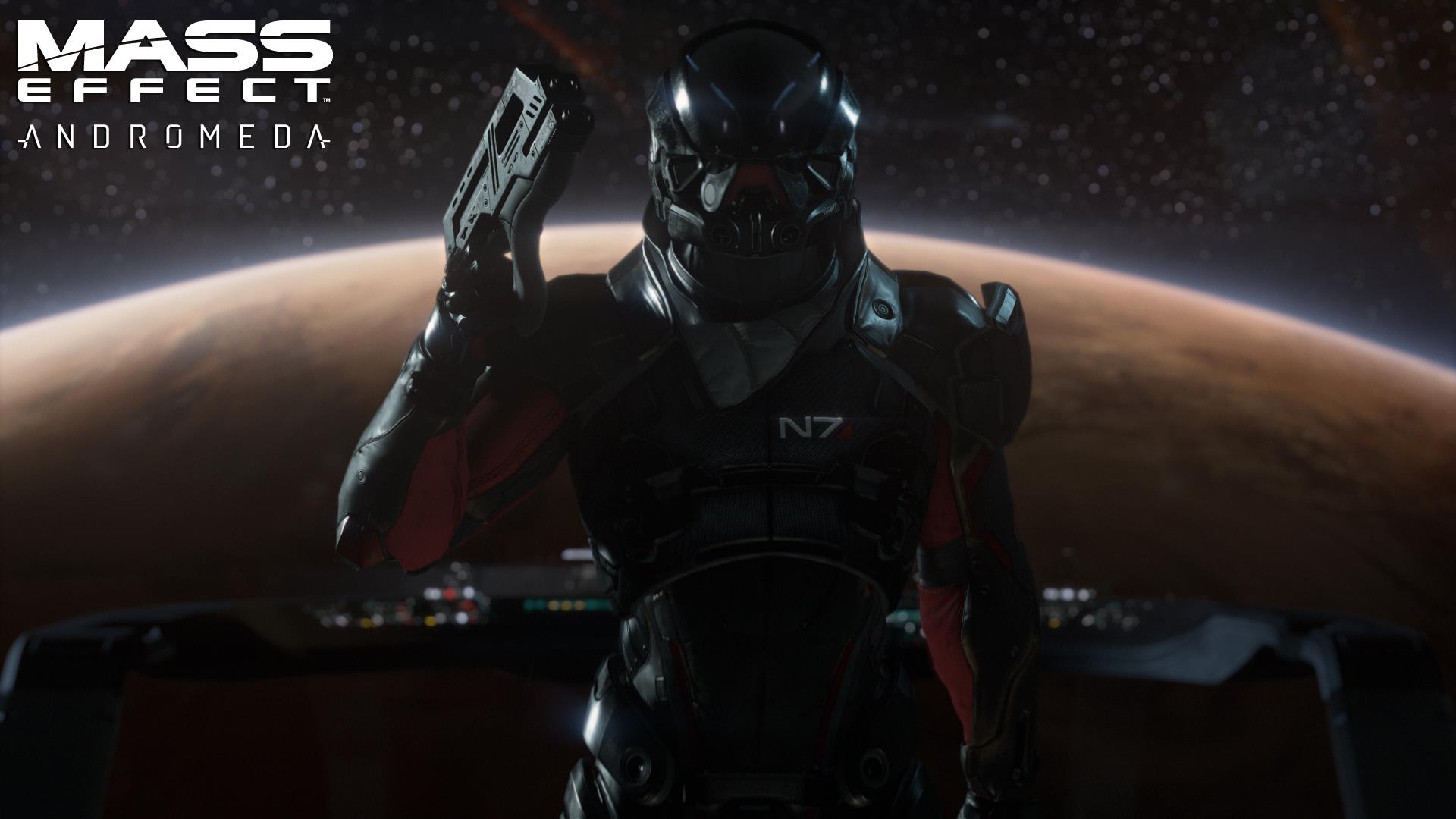 Bioware's 'Mass Effect: Andromeda', was one of the more anticipated games announced at last year's E3. Until now no exact release date has been confirmed, though the Xbox Live site did leak the date as the end of March yesterday.
Now Aaryn Flynn, General Manager of BioWare, has confirmed the March release, saying:
On behalf of our teams across Montreal, Edmonton and Austin, I'm excited to announce that Mass EffectTM: Andromeda will be launching in North America on Tuesday, March 21, 2017 and beginning Thursday, March 23, 2017 in Europe.
He called Mass Effect: Andromeda their most ambitious Mass Effect game to date, with completely new stories, new characters, planets, new species, and new gameplay systems and blamed any delays on optimizing the new FrostbiteTM game engine.
Mass Effect: Andromeda takes place in 2185, between Mass Effect 2 and 3 of the original trilogy. In the game players are Pathfinders as they are looking for a new home for humanity in the distant star system Andromeda. They are able to travel the worlds with Nomad land vehicles which protects them from hazards and enemies. They also have access to scanning and analysis tools to scan their environment as they look for new clues.
The long awaited follow-up has been 5 years in the making and is the first not to star Shepard,  the main character from the previous trilogy.
You can take a look at the new trailer below.