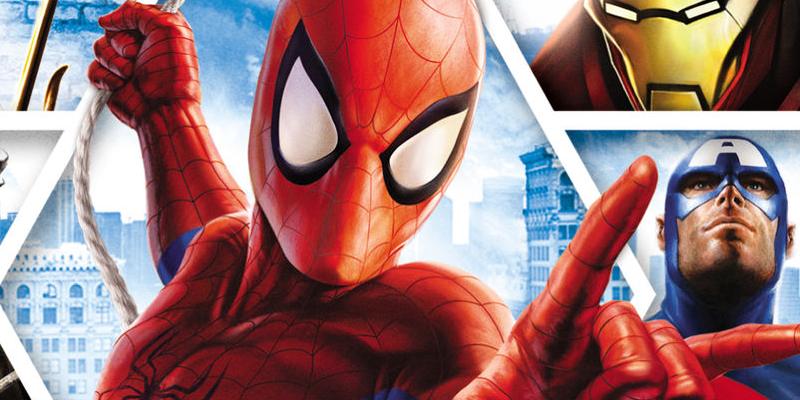 Marvel announced that the both entries in its popular Ultimate Alliance series are getting remastered, and you'll be able to buy them tomorrow. They're remastered versions of the original games, and feature improved graphics, performance, and some user interface tweaks. You'll be able to get both games together in a bundle for $60, but it's also possible to buy each one individually for $40 each. Windows gamers aren't left out in the cold, either, as both games will also be available on Steam.
According to Mike Jones, the remaster's executive producer, both games will still have both online and local co-op like they used to.
More and more games these days are strictly online co-op but "Ultimate Alliance" has both: online and local co-op. So you can find a group via matchmaking or get together with your friends to build your ultimate Super Hero squad and save the world together. You can also play single-player if you want to go your own speed but "Ultimate Alliance" really comes to life as a cooperative experience.
Jones also went on to say why the games are being remastered, too.
It's been 10 years since the series began and gamers are still as passionate about "Ultimate Alliance" today as they ever were. So we thought this would be a great way to celebrate an amazing franchise that's about to hit its 10th anniversary.
The original Ultimate Alliance launched back in 2006, and it was incredibly fun. Building your team of superheroes was great, and it felt like there was an infinite amount of combinations for both heroes and powers.
The remastered versions of Marvel: Ultimate Alliance 1 and 2 will release tomorrow on Xbox One and Windows.
Did you play the original versions of these games back in the day? Let us know in the comments below!