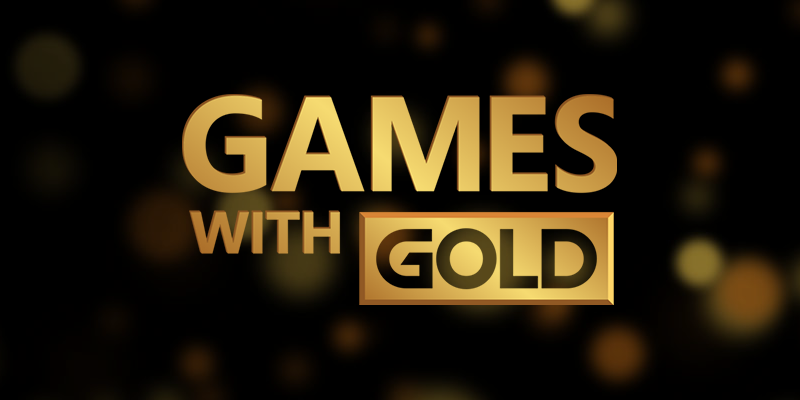 Games with Gold lets you get some extra games if you're an Xbox Live Gold subscriber, and the lineup changes every month. March's games were announced a week ago, and now the first two are available – Layers of Fear and Borderlands 2.
While almost all of February's lineup has left, the Digital Edition of Project Cars is still available, so be sure to grab it while you can – it includes some bonuses that you won't get with the physical version of the game.
As for the start of March's lineup, Layers of Fear is a horror game developed by Bloober Team. It puts you into the shoes of a painter that's losing his mind and was received well enough to get a sequel, Observer, which is arriving sometime this Summer.
Borderlands 2 almost needs no introduction. As one of the most successful and popular games of the last generation of consoles, it remained a top seller for quite some time. It's a massive open world first person shooter with some RPG elements and is built with co-op in mind. While it does become quite repetitive after a while on your own, friends definitely improve the experience – and now's probably the best time to get them to pick up the game and join in the fun if they haven't.
You can find all of the currently available Games with Gold in the Xbox Marketplace by following the links below.
What do you think of this month's Games with Gold? Let us know in the comments below!