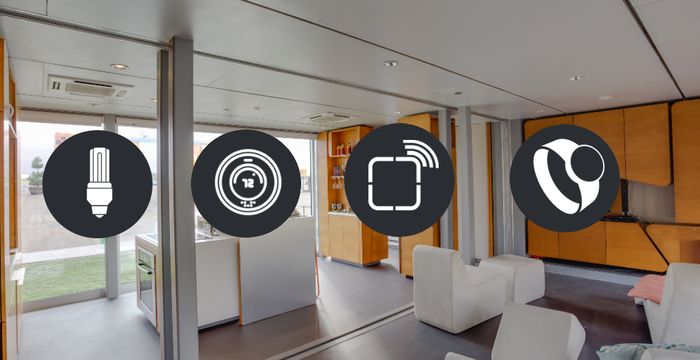 Microsoft has continued with their push into the Internet of Things with news that they will soon support Arduino development boards. Arduino is an open-source computer hardware kit for building digital devices and interactive objects that can sense and control the physical world.
The project is based on a family of microcontroller board designs which feature serial communications interfaces, including USB on some models, for loading programs from personal computers.… Read More
Commenting has been disabled on this article by the moderators. If you want to discuss about this article, head over to this link.