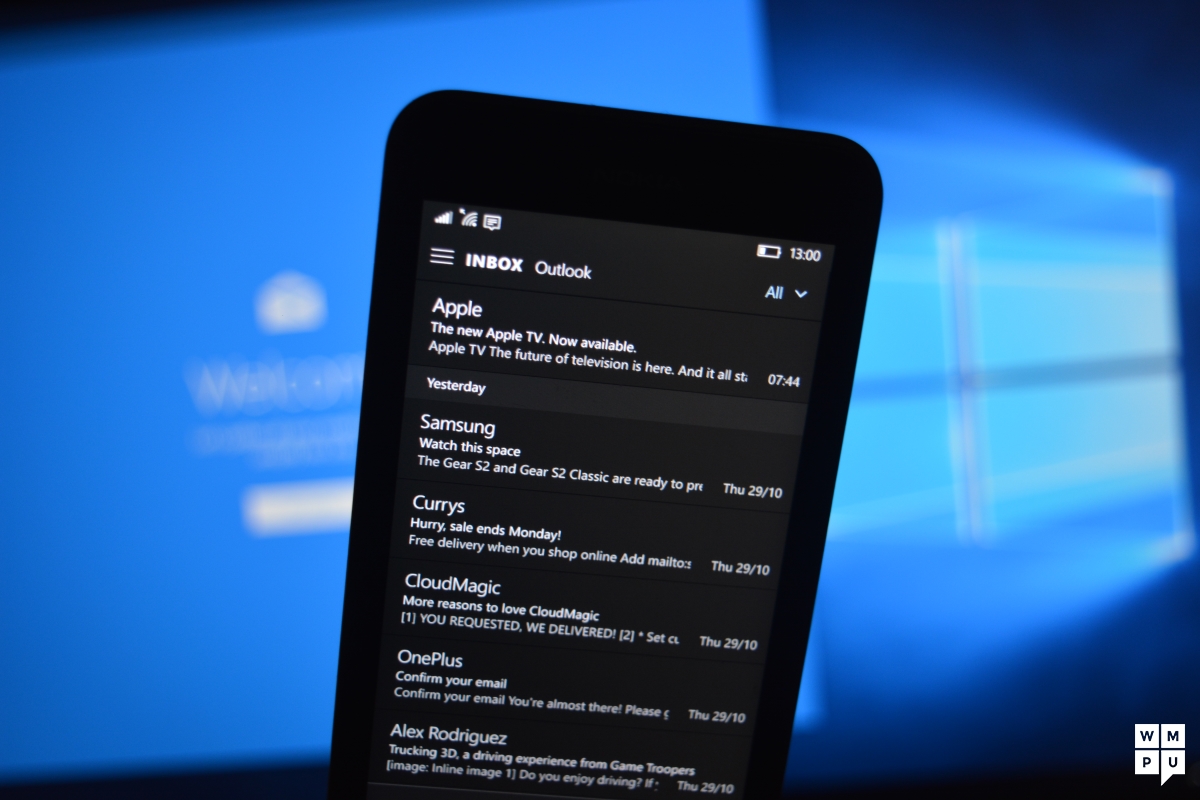 Microsoft today released another update for Mail & Calendar on Windows 10 today. The update doesn't bring any new features, and it is most likely brings some backend improvements. As usual, a changelog for the latest update isn't available and we can't confirm if the update brings any new features or not. Nonetheless, here is a list of some of the features of the Mail & Caelndar app:
Crafting emails has never been easier or more powerful, with the familiar and rich capability of Microsoft Word built into the authoring experience. Simply insert tables, add pictures and use bullets
Keep up with your inbox with new touch gestures that help you read, sort and archive your mail.
The navigation bar provides a quick and convenient toggle, allowing you to move freely between your email and your calendar to get things done.
Calendar is optimised for Exchange, with rich support for arranging meetings and managing a busy schedule.
Calendar provides helpful, powerful views of your schedule like day, week and month.
If you want to download the latest update for Mail & Calendar, head over to this link.