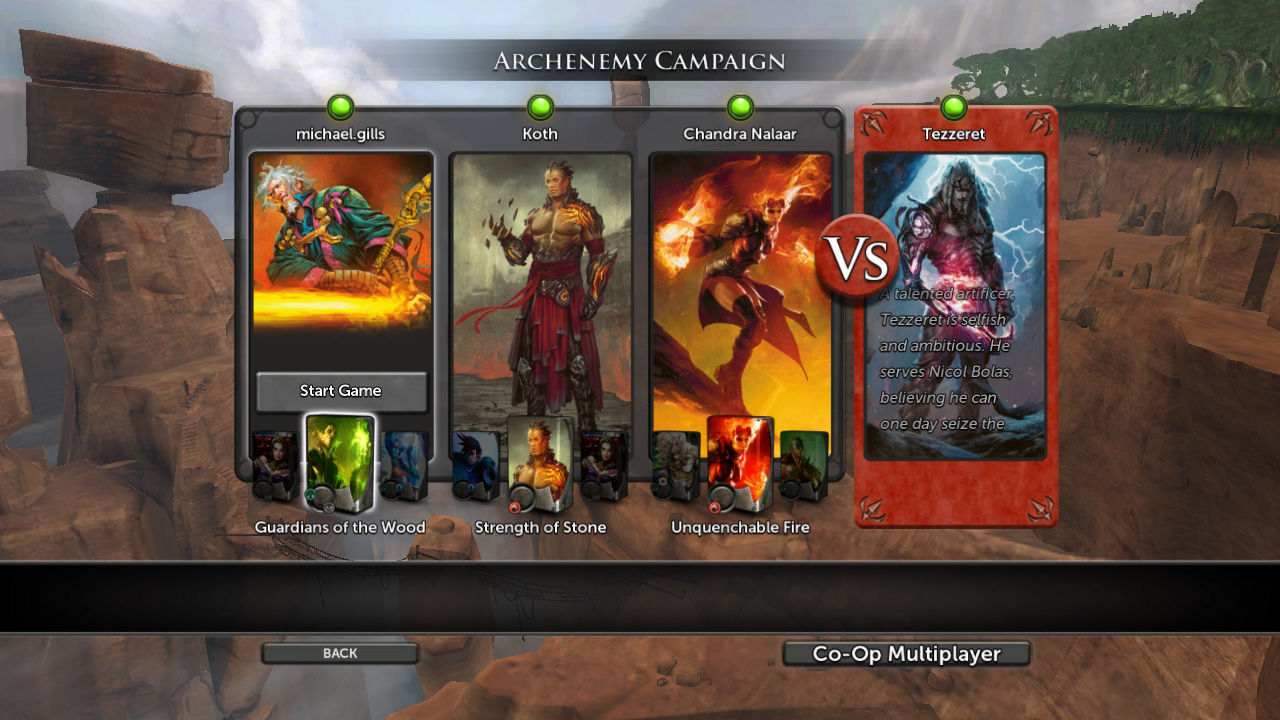 A couple of days ago we received our first batch of backward compatible games after the holidays—which included Far Cry 2—and now Larry Hryb has announced another batch of three games joining the backward compatibility program starting today. They are Magic 2013, Magic: The Gathering, and Magic 2014 — Duels of the Planeswalkers.
Not exactly a wide variety this time seeing as they are all in the same series. Each of these games is an Xbox Live Arcade title developed by Microsoft Studios. They take the famous card game and bring it to your television screen with multiple new decks, multiplayer modes, and unique challenges. If you're a Magic fan or just like card games, it's a good day to jump back into this group of titles.
For a full list of backward compatible titles, click here. We'll be sure to keep you updated when more backward compatible games are announced in the future.
Now that the holidays are over, the program should be ramping back up with frequent announcements of more backward compatible games.