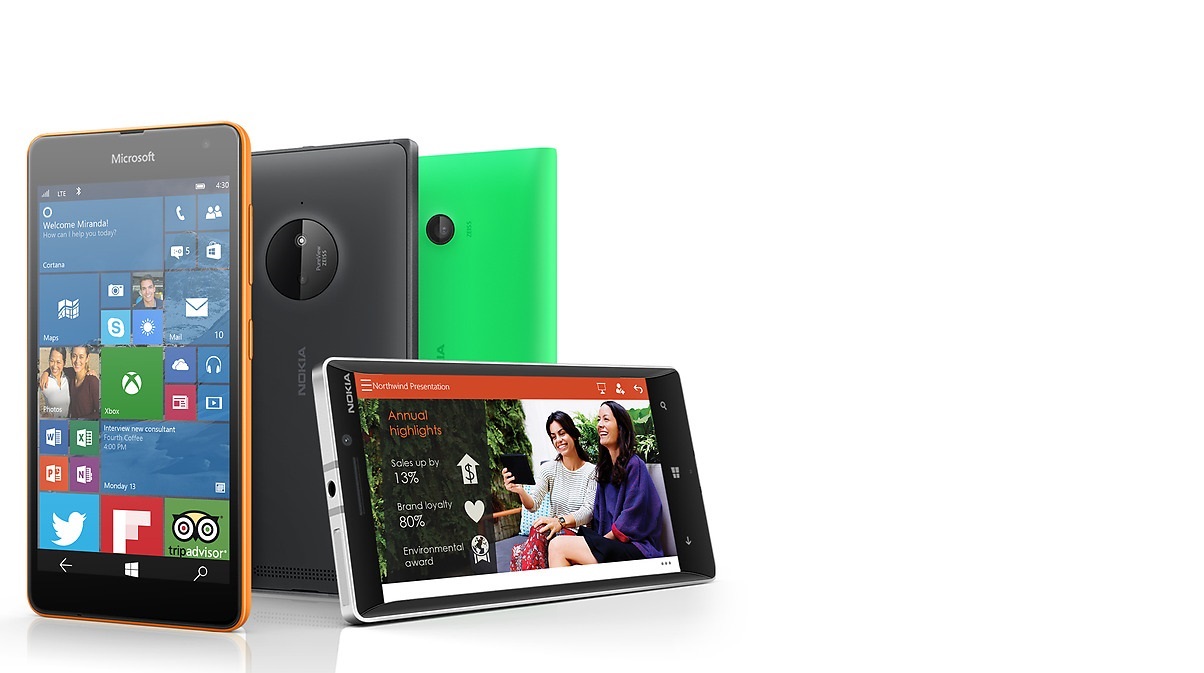 Microsoft UK has been running several promos for Lumia devices including free Office and games, and this one may be the most interesting one yet.
With the Lumia rewards promotion Microsoft is literally paying Lumia users money to recommend Lumia devices to non users.
Here's how the promotion works.
Recommending Lumia could not be easier. Just follow these simple steps:

1. Send your recommendation through our Lumia Rewards app. You can recommend Lumia to as many friends as you like and you'll receive a £50 Windows Store voucher when your friend claims their reward.

2. Once your friend buys a Lumia, they can claim their reward using your referral email.

3. When your friend has claimed their reward, you will both receive your £50 Windows Store voucher in an email, with instructions on how to redeem it.

4. Start shopping! You can spend your Windows Store voucher on apps, music, movies, games and more!"
Its worth noting that only Windows 10 eligible devices are promoted through this program with devices like the Lumia 630 and 530 not appearing. Eligible devices for this promo include the Lumia 635 (please don't do this to anyone), Lumia 640, 735, 830 and 930. Strangely the Lumia 640 XL and 535 are not available for the program despite both being good devices for their category (mid and low range devices).  However, all the devices included there except the 635 are really good phones that we would reccomend to anyone so its all a moot point.
Would you recommend any of these Lumias to a friend or family? Let us know in the comments below.