Along with the Lumia 830 and 730/5, Microsoft also announced the Lumia Denim firmware for its Nokia Lumia devices. It packs lots of – mostly camera related – features, like a much faster Lumia camera app or the "Hey, Cortana" feature. That was on IFA in Berlin – in September 2014!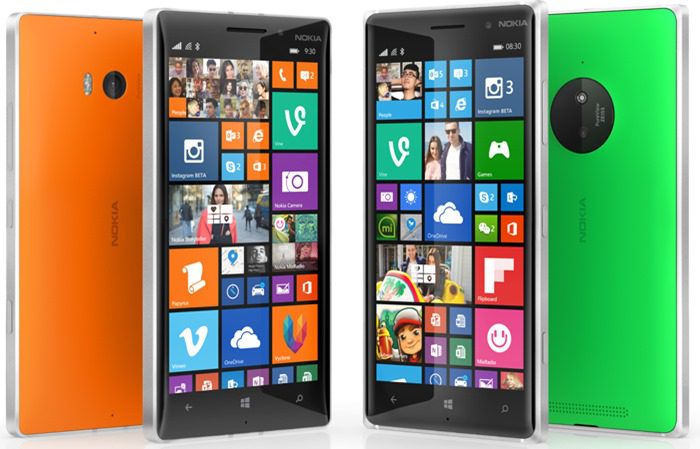 Today is January 14th, 2015. Lumia denim began to roll out a few weeks ago and runs nicely on the devices that already received the update. Here in Germany I have the update on my Lumia 620 and it runs great. However, my Lumia 1520 has not received anything yet, and it has no carrier branding.
Several reports from Finland claim Lumia Denim is already running on Lumia 1520 phones in the Nordic country, which means the update is finished. Then why not make it public to everyone already? In the last few weeks after the first phones became able to install the update nothing happened and the user needed to wait longer. Today this has not changed.
I understand several phones need optimization, which is why some phones get it earlier than others, and that is ok. The thing is, Denim seems to be finished for at least the Lumia 930 and 1520, which both have not received any update after Cyan in most regions.
One reason why it is taking so long/longer than planed (?) may be Cortana. The personal assistant launched in more Countries, such as Germany or France, later last year with the latest Developer Preview update. My Lumia 620 which is running the final Denim software has Cortana. Maybe she is holding back the update process as she needs some more optimization
Microsoft, what is taking you so long?
What about our readers, do you have Lumia Denim? If yes, on what phone? Let us know below!