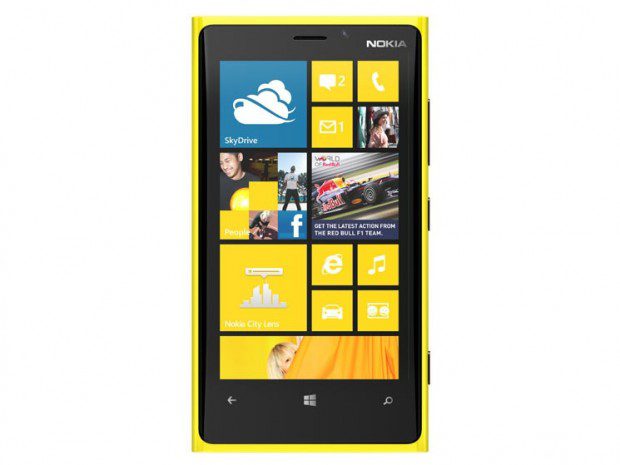 Last week, we reported about Microsoft rolling out Lumia Denim update to Lumia 520, Lumia 525, Lumia 620 and Lumia 720 devices. Earlier this week, Lumia 1020 users in India started receiving the Denim update. Now, Lumia 920, Lumia 820 and Lumia 720 users are receiving the Denim update. Find the firmware version below.
Lumia 720 OS Version: 8.10.14219.341 Firmware Version: 3058.50000.1425.0002
Lumia 820 OS Version: 8.10.14234.375 Firmware Version: 3051.50009.1451.1002
Lumia 920 OS Version: 8.10.14234.375 Firmware Version: 3051.50009.1451.1009
Windows Phone 8.1 Update 1  and Lumia Denim features:
Cortana – The most personal digital assistant on the market will now be available in the UK and China as a Beta. India, Canada and Australia will have access to Cortana as a public Alpha. For US residents, Cortana now includes an improved natural language, car kit integration via Bluetooth for contacts, snooze reminders and calendar improvements.
Live folders – If you prefer to keep your apps or games organised, you can now put them into folders. Simply press, hold and drag an app over another to create a new folder on the Start screen. Each folder can be renamed by tapping on the text field above the open folder.
Apps Corner – Create a customised Start screen, where only specific apps or games are accessible. This could be particularly useful in the workplace if you're issuing Windows Phones to employees.
SMS merge and forwarding – Select individual text messages to either delete them out of a messaging thread, or to copy and past them into a new message in order to forward them.
Snooze Times – It's now possible to customise the snooze time within the Alarm app.
Consumer VPN – Maintain privacy and security when using data while connected to public Wi-Fi hotspots or even with your home Wi-Fi.
Mobile Web Site improvements in IE – Connect and browse even faster with improved downloading speeds on mobile websites.
Store Live Tile (US only) – The Store Live Tile displays featured apps and games that are the most popular in the Store, or most relevant for you.
Glance Screen – Compatible Lumia devices can now show more at a glance with Bing Weather, or Bing Health & Fitness data, in addition to time and date, notifications and application data.
Source: Microsoft