Only a few days ago we were wondering about when Lumia Denim will be finally available on High-End devices and since yesterday several reports have been coming in about the update finally being available on Lumia 930 devices in Germany. Now, as it seems the update is also available in other European countries.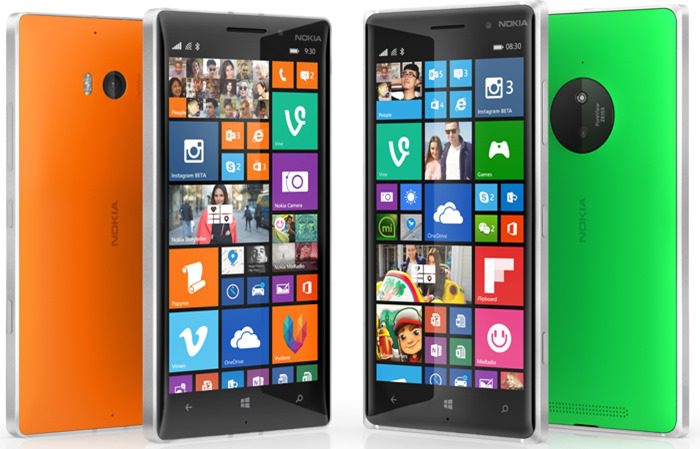 As it seems the software has finally been optimized for higher end devices as also Microsoft's official software update availability page proves that Lumia Denim is finally done for the Lumia 930. Now it is only a matter of time for the update to be available for Lumia 1520 devices as well.
Do you have Lumia Denim installed on your Lumia 930s? Let us know below!