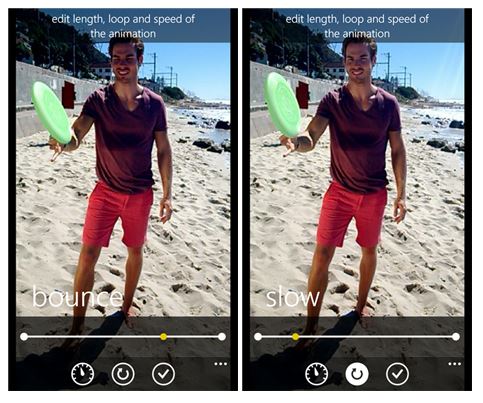 Microsoft today updated Lumia Cinemagraph app to v4.6.0.11 in Windows Phone Store. This update includes the ability to export cinemagraphs as videos, and the ability to upload cinemagraphs without the need for Nokia account.
New in this version:
– cinemagraphs shared directly as repeating video clips
– no separate server upload or need for Nokia Account
– no Shared view (no access to previously shared cinemagraphs; please use the Lumia Cinemagraph application for that)
– shared cinemagraphs are stored in the Shared Cinemagraphs folder on the device
Download it here from Windows Phone Store for free.