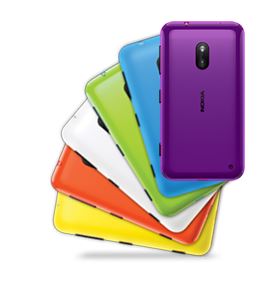 There have been some readers who have doubted whether the Nokia Lumia 620 will ever get the Lumia Black update, but it seems if you are in Finland or the Netherlands the long wait is over, as the OS update has become available for the handset there.
The update brings a variety of improvements to the handset, which next to the Nokia Lumia 520 is one of the most popular Windows phones.
To download the update to your handset wait for the notification or simply go to Settings > Phone Updates > Check for Update.