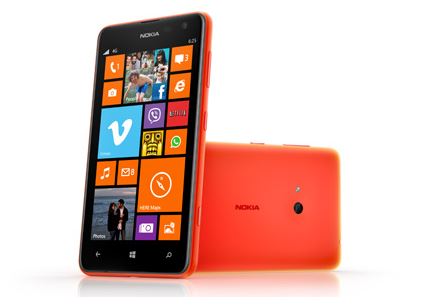 The Nokia Lumia 625 is now receiving the latest Nokia and Windows Phone update.
The handset will benefit from the improved image processing algorithms, App folder and Nokia Camera, but will not be able to use the apps which require 1 GB of RAM, such as Nokia Beamer, Nokia Refocus and also unfortunately not the Glance screen.
The handsets will of course benefit from being able to close apps on the multi-tasking screen, custom text messaging tones, driving mode, screen rotation lock and other GDR 3 features.
The update is now rolling out all over Europe and Asia. To see if it is available for your handset go to Settings > Phone Updates and click Check for updates.
via AAWP