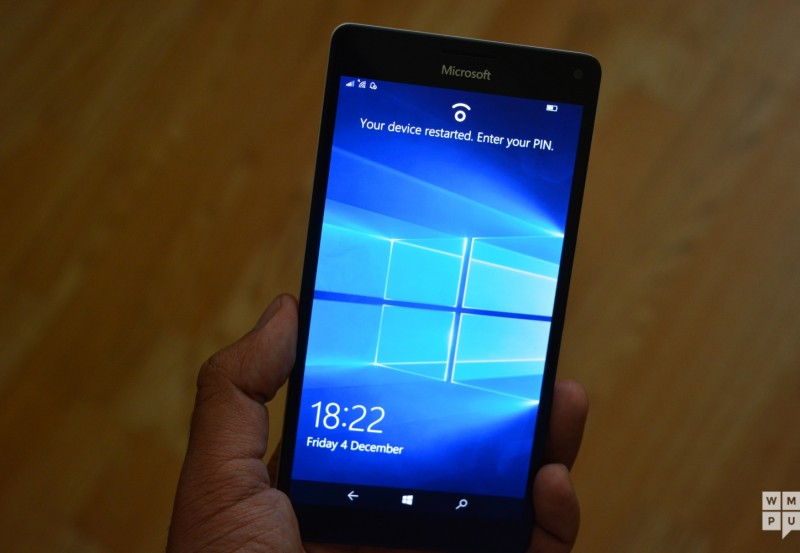 Microsoft's Lumia 950 XL has had yet another price drop on Amazon's UK website, dipping it into the now affordable price range of £359.99 for the white version.
The phone, which came out straddling £500 last November, has now received several price cuts as sales failed to take off for whatever reason.
It should be noted that the above price is for the white variant only, should you want to pick up a black Lumia 950 XL, that'll set you back £368, a mere £8 more.
Amazon notes that stock is limited, so if you're intending on grabbing either of these devices you should act quickly.
Pick them up from the source link below and read out review of the Lumia 950 XL here.