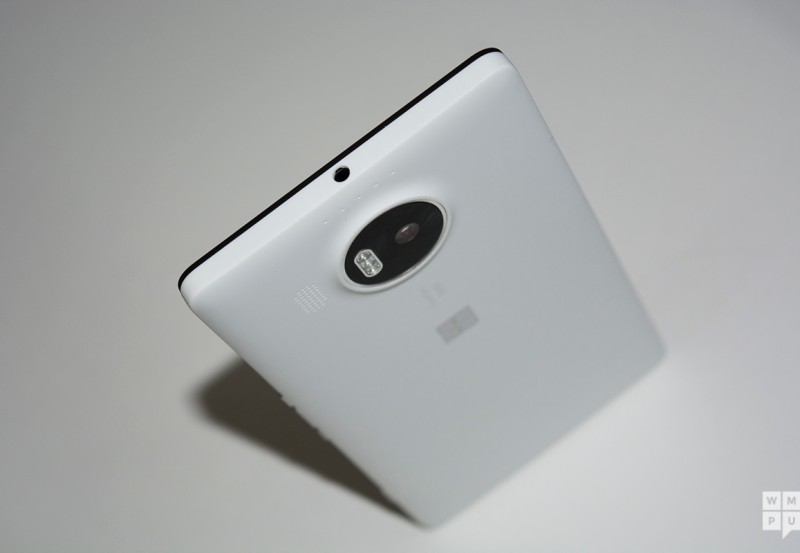 Vodafone UK currently offers the Lumia 950, but to get the more popular Lumia 950 XL you have to go via a 3rd party retailer such as Carphone Warehouse, which means less support by the carrier.
Now via a transcript with Vodafone Support it appears the phablet it heading to Vodafone's shelves directly, and soon.
According to Vodafone Support the handset is expected either in the first week (now) or second week (next week) of January 2016.
The handset's stand-out features are of course its very large 5.7 inch QHD screen, liquid-cooled Snapdragon 810 processor and Windows 10 Mobile.  Our full review of the Lumia 950 XL can be read here.