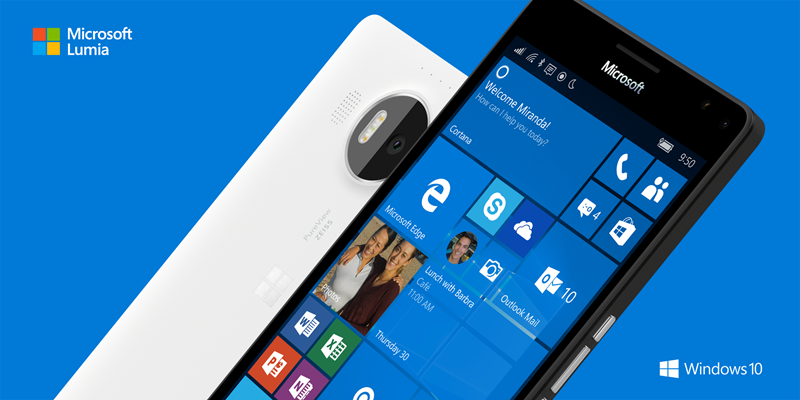 Microsoft's Lumia 950 XL is one of the best Windows Phones ever produced, and one of the best phones period.
It has a 20 megapixel camera with OIS and natural flash, an iris scanner, and a nice compact design. It also ships with Windows 10 Mobile out of the box, and showcases all the features of the new OS.
I picked one up (along with a free display dock) from Microsoft's Insider's event in London and I'm impressed. I'll have to spend some time with the device before giving a full review in a week or two, but we know some of you are itching to find out details about the device before you purchase.
With that in mind. What do you want to know about the 950 XL?
Windows Hello? Loading and resuming? Windows 10 Mobile? Continuum?
Ask literally anything, and I'll do my best to answer as many as I can in a follow-up article.