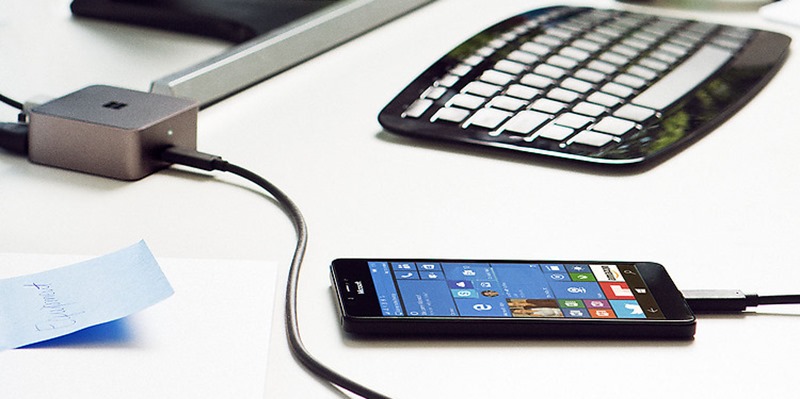 Russian website Onetile.ru reports that Microsoft's new flagships, the Lumia 940 and 940 XL, have gone on pre-order at Microsoft's official online store in Russia, the n-store.ru.
The Lumia 950 DualSIM will retail for  44990 rubles ($732) while the  Lumia 950 XL DualSIM will retail for 49990 rubles ($815). Both handsets are available in Black and White and is expected to ship some time late in November 2015, with interest-free instalments available.
In addition the Microsoft Display Dock has also one on pre-order for 6990 rubles ($114) and is only available in Black.
Onetile.ru notes that these prices are reasonable for the Russian market, which is of course good news. Windows Phone has a reasonable market share in the region, and we hope the devices will satisfy the gap that exists for fans who can fund higher-end habits.