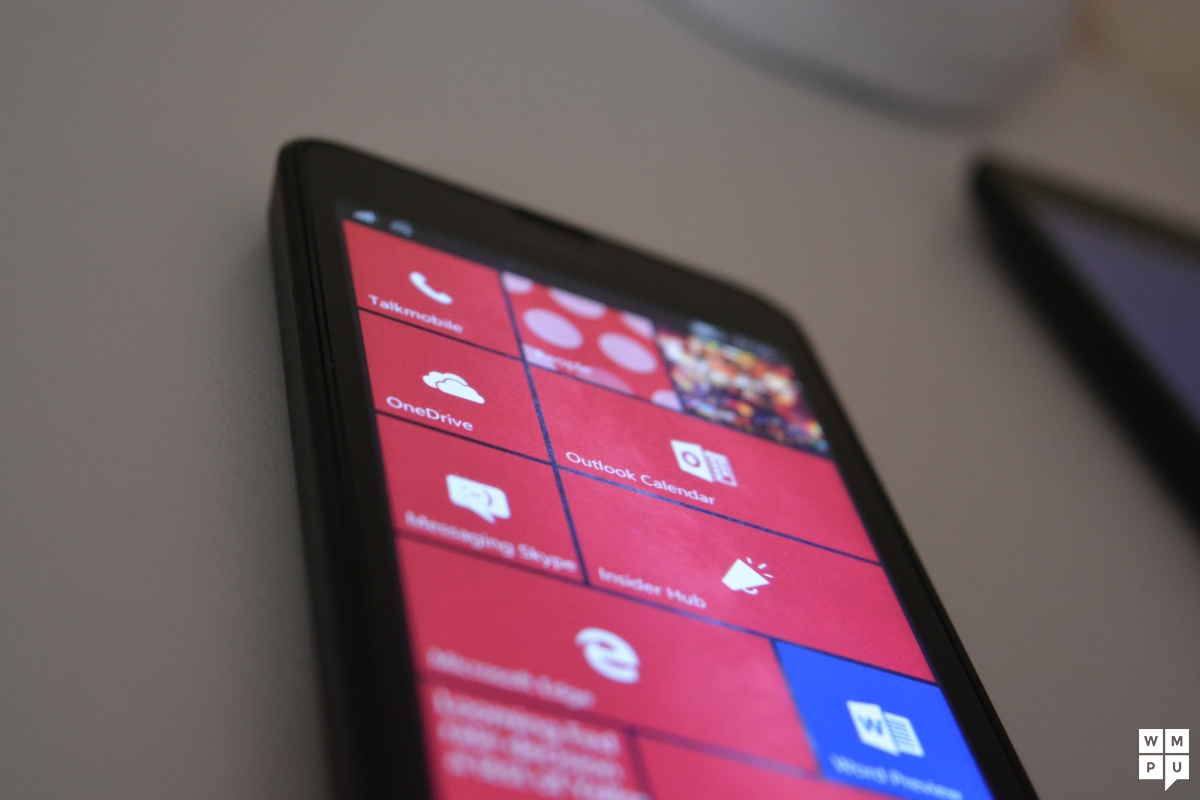 Microsoft is expected to reveal its upcoming Windows Phone flagships, the Lumia 950 and Lumia 950 XL in October. The software giant is currently working on improving Windows 10 Mobile with the latest builds of the Insider Preview from the Threshold 2 branch. Unfortunately though, it seems like the company's upcoming flagships will pack Threshold 1 — possibly Build 10240.
Obviously, the latest builds of Windows 10 Mobile from Threshold 2 branch brings a lot of performance improvements and bug fixes. To prepare for the release of the Lumia 950 and Lumia 950 XL, Microsoft has been reportedly working on fixing some bugs and adding performance improvements to Build 10240, however.
I personally don't think this will be a major problem when it comes to the performance of the OS (if the report is correct). As Microsoft is adding bug fixes to Build 10240, this build will be much faster than the build that was released to Insiders several weeks ago.
If you're wondering when the company will release Threshold 2, don't fret as you won't have to wait a few more months for it. According to previous reports, Threshold 2 is expected to arrive on November, which isn't too far away.
As usual, as this is a rumour, take this with a pinch of salt.