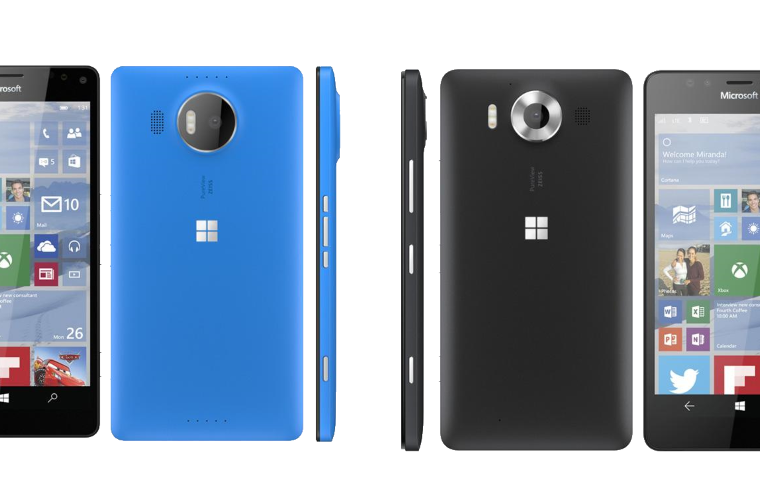 Canadian blog MobileSyrup reports that the Lumia 950 and the Lumia 950 XL are now both on back-order at the Microsoft Store in Canada.
There the Lumia 950 XL orders quickly slipped to the 11th December delivery, and have now been completely halted due to lack on inventory, while the Lumia 950 is now also not available for purchase anymore, with prospective buyers being asked to register their interest.
In Canada no carriers are offering Microsoft's new flagship Windows 10 Mobile handsets, meaning physical and online Microsoft stores are the only outlet for the smartphones in the region.
Microsoft has clearly not provisioned for the demand for the demand, as such, for the devices after a nearly two year flagship drought but is making some compensation for delayed orders by offering buyers who have already ordered a $25 credit towards the device or any accessories they wish to purchase.
Buyers can see the Lumia 950 at the Microsoft Store here and the Lumia 950 XL here.
Do our readers think the Lumia 950 range has attracted more than the usual number of buyers, or has Microsoft manufactured only very few handsets? Let us know below.
Source