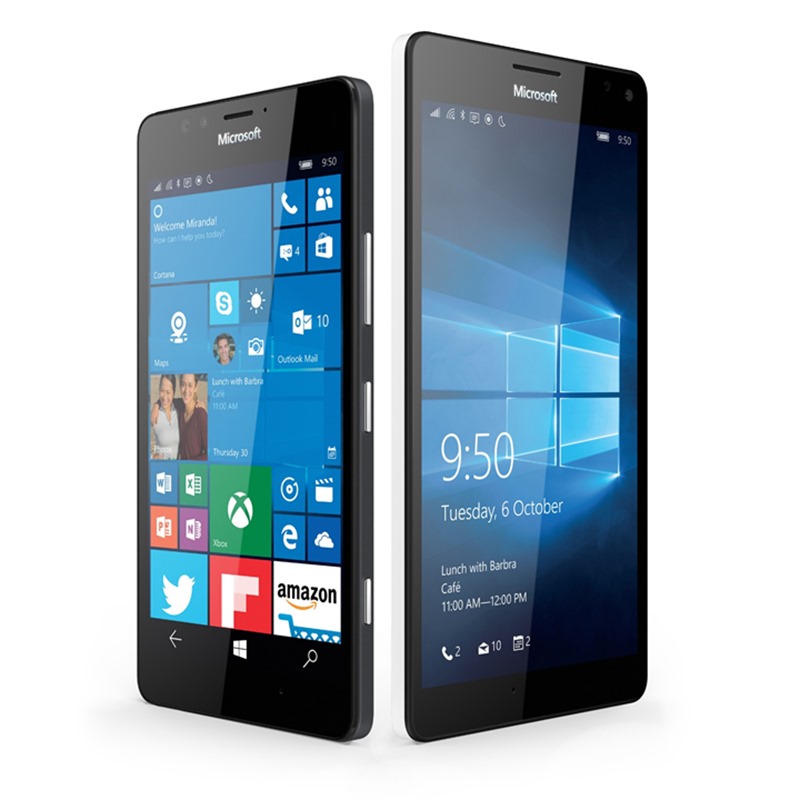 Australians on the Telstra carrier have been waiting a long time for the Lumia 950 and Lumia 950 XL to show up on their network. We had expected the device in December last year, but this was followed by rumours that the handsets had failed carrier testing, and would therefore not be offered to their customers.
Telsta however recently announced that the handset will be available in their stores from today, the 29th March.
Buyers can now walk into a Telstra store or the Microsoft Store at the Pitt Street Sydney Mall and view the flagship Windows 10 Mobile handsets in person.
The 5.2" Lumia 950 is available on a 24-month plan from $75 to $135 (1GB to 15GB of data per month). It sells outright for A$816.
The 5.7" Lumia 950XL is available on a plan from $80 to $135 per month (1-15GB). It sells outright for $936.
The handsets can be seen online at Telstra at the links above. Read our review of the Lumia950 here.
Are any of our readers on Telstra picking up one of these handsets? Let us know below.