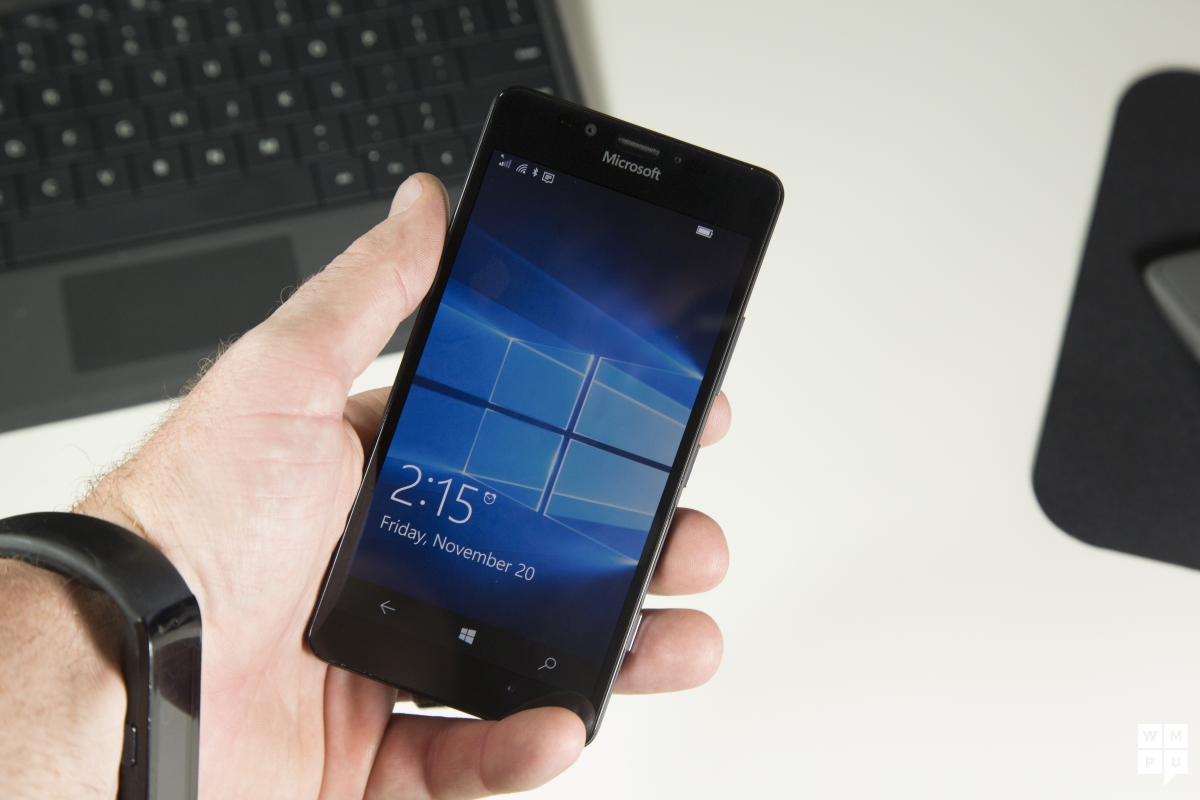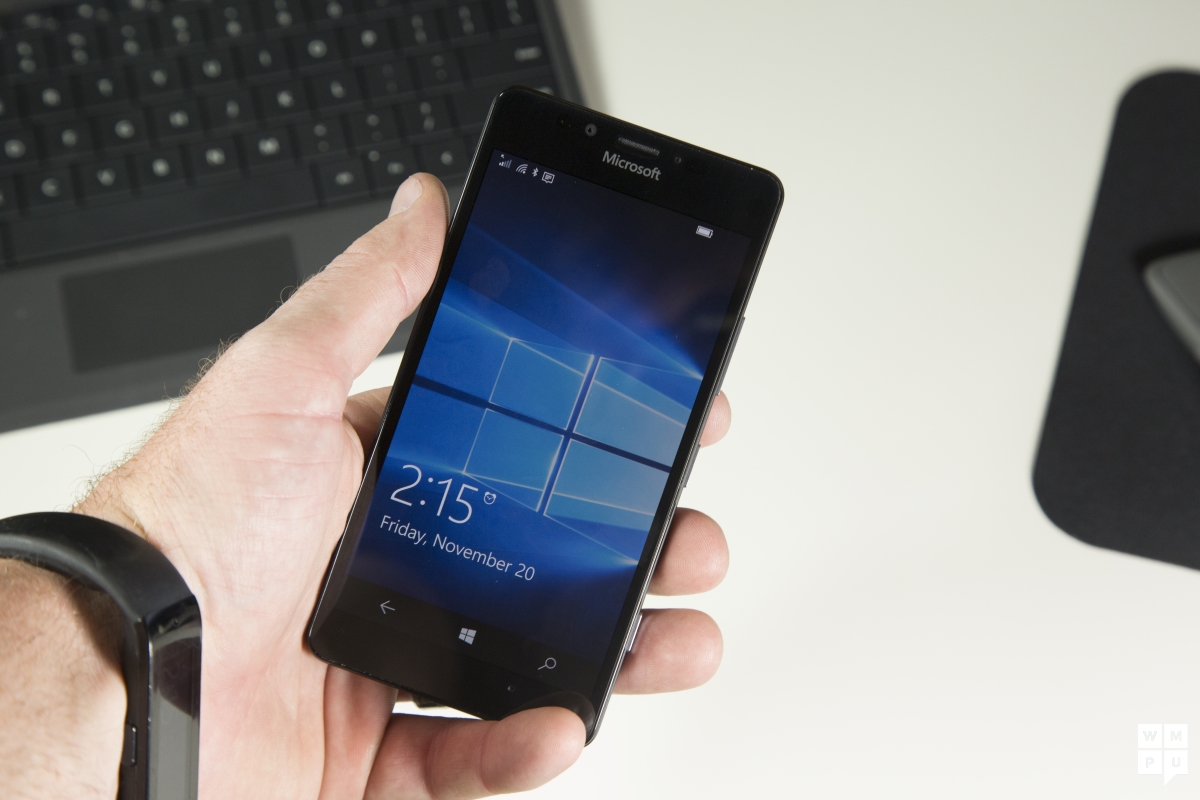 It looks like Microsoft is bringing the Lumia 950 and Lumia 950 XL to other countries pretty quickly. The company recently launched the devices in India, and the devices are now available in South Africa on the Microsoft Store. If you live in South Africa, you can now pick up the Lumia 950 or a Lumia 950 XL from the South African Microsoft Store.
Microsoft South Africa is selling the Lumia 950 for R 10,549 and the Lumia 950 XL for R 11,499. In case you are wondering, the company isn't giving away a free Display Dock with the devices – however, it is giving away a free glass screen protector for both of the devices (while stocks last).
If you want to get the Lumia 950, head over to this link and this link to get the Lumia 950 XL.