Today our intrepid videographer has taken a closer look at the camera quality of the Nokia Lumia 930 after the Denim upgrade, and compared it to the iPhone 6+ and the Nexus 6.
It is pretty clear the Lumia 930 produces great results, often better than the iPhone 6+, but that its optical image stabilization is unexpectedly subpar when compared to the iPhone 6+.
As is common for the Nexus 6 that handset is not even a contender.
See come sample pictures below.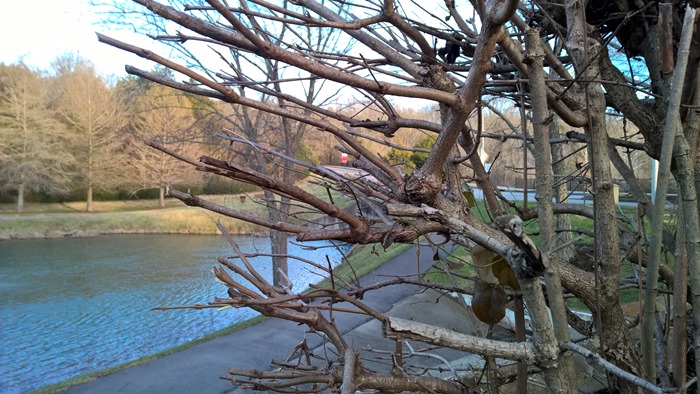 Lumia 930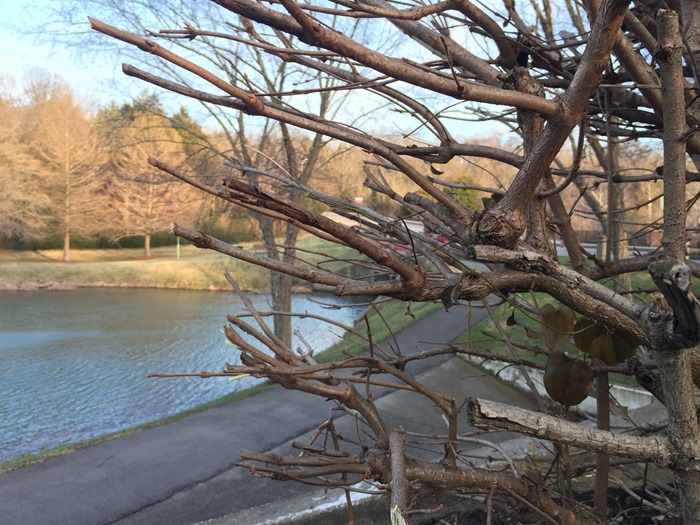 iPhone 6+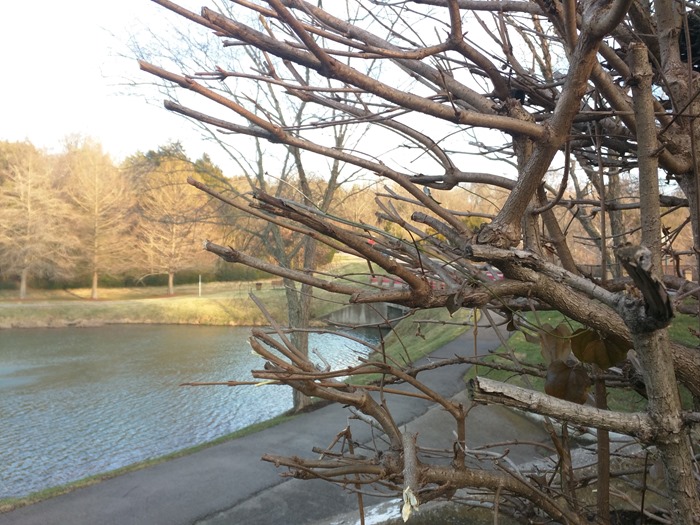 Nexus 6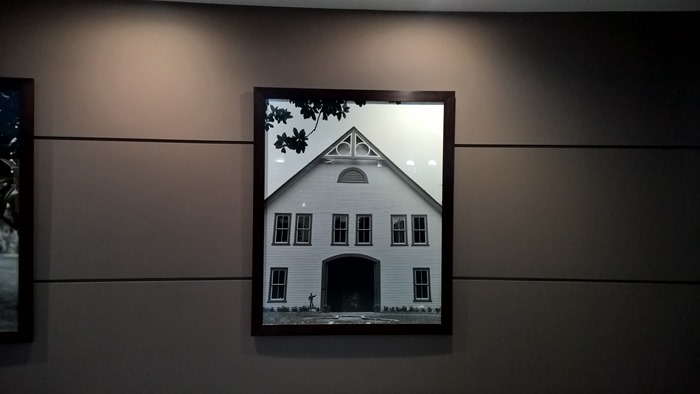 Lumia 930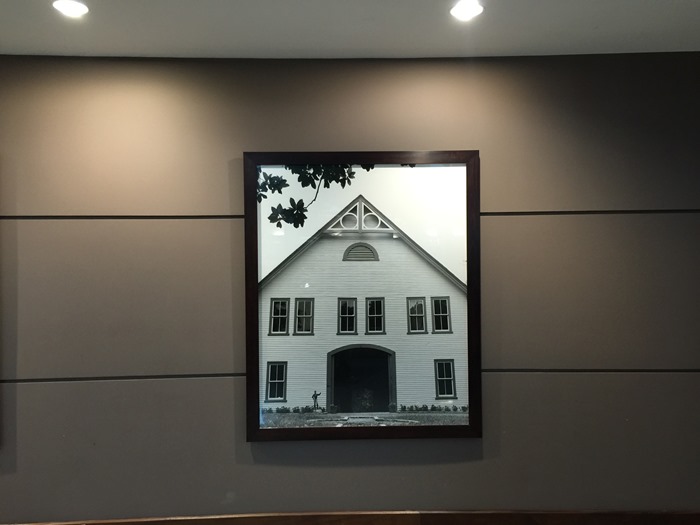 iPhone 6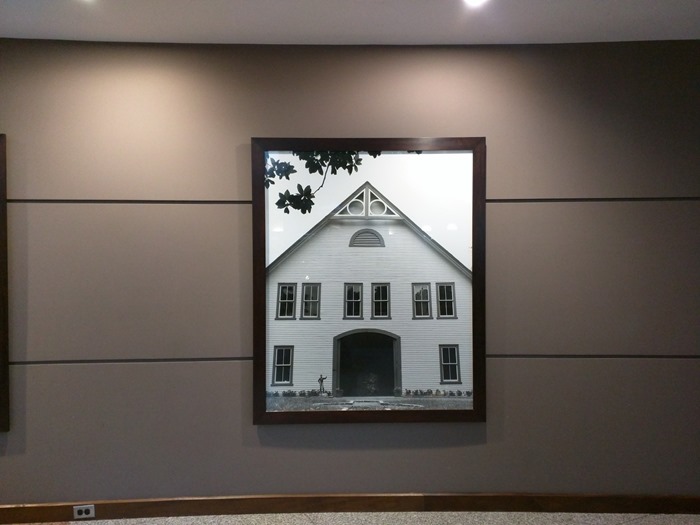 Nexus 6
What do our readers think of the results?