The Lumia 925 was flagship phone the company now known as Microsoft Mobile announced in London alongside the 928. It was a beautiful device that I lusted after from release day but couldn't justify to myself then.
This year 2015 however due to a combination of several factors such as more spending power and the ability to read fine print for deals, I've gone through quite a few Lumia devices. While my daily driver is now a Lumia 830, I needed a secondary phone to toss Windows 10 on and for emergencies. Like many here would have done, I initially used a 635 for that purpose. It was a frustrating experience for me, and the terrible low-res screen didn't make matters much better. Locating a good deal for a 925, I pulled the trigger.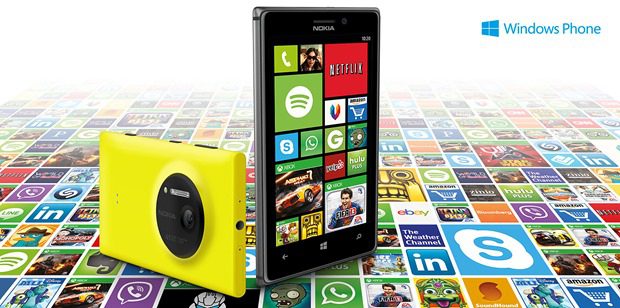 First off, this phone is beautifully designed. The in hand feel is pretty good with the curved edges making the phone fit in your hand like it belongs there. Its screen reminds me of the 735's : Clear, sharp and with great colour pop. It's thin and AND it doesn't weigh a ton despite being metal rimmed (looking at you 830).
Performance wise, the Lumia 925 is no slouch. The S4 clocked at 1.5 Ghz paired with the 1GB of RAM still manages to give the Lumia 830 – a 2014 "flagship" – a run for its money. The SOC is both enabling and limiting at the same time. While it is clocked higher than all modern Lumias save the 930, it is still an old one. Features like sensorcore and HDR are out of its reach, an there's no doubt that processor specific features will leave this device in the dust as time goes on.
Naturally storage is an issue here, Microsoft seems to have learned from it's idiotic decision of putting only 16GB of non-expandable storage on their flagship device – though I'm sure some 925 users will wish they had learned a little sooner.
One of the first things I did with my new 925 was update it. Out of the box it came with Lumia Cyan and 8.1. My end goal was to run Windows 10 on this, so I had to install a firmware update, then 8.1.1 and Denim and finally 8.1.2 before finally making the jump to 10.

Unlike my former 635, the 925 and Windows 10 got along quite nicely. The design changes were a lot more palatable on the 925 and actually looked good (digression for clarification: I'm talking about UI here, not UX – latter still terrible). The under the hood tweaks in 10 were also easier to spot as apps no longer crashed if you looked at them oddly.
It's a beautiful thing that a phone with internals this old can perform on par with a phone with – in theory – more capable internals on an operating system that is still a work in progress.
If you want to get a flagship experience for a low price right now with some caveats, I'd recommend one of the older flagships over the newer devices. Why? The older flagships tend to have more features over the newer mid to low-end ones with exceptions like Rich Capture support and Sensor core. Those exceptions are the caveats. Like with all flagship devices, they will not be able to benefit from the shiny new features newer processors bring but they're still good now because they were designed to be great then.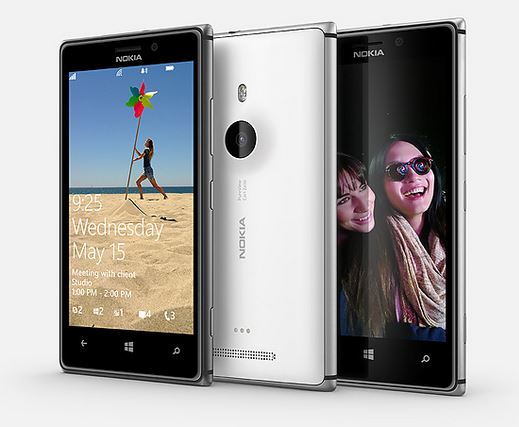 Here's the thing, at their current prices, these devices aren't competing with flagships anymore. They're competing with the current low-mid range of devices, and they overpower them many times over. The 635 makes a great iPod? The 925 makes a better one. The 830 takes good pics at it's price point? The 1020 sneers in its corner.  Newer phones may have the new toy smell all over them, but old devices are still pretty damn awesome.
And that's how I'd describe my 2015 experience with the Lumia 925 so far: Pretty damn awesome.