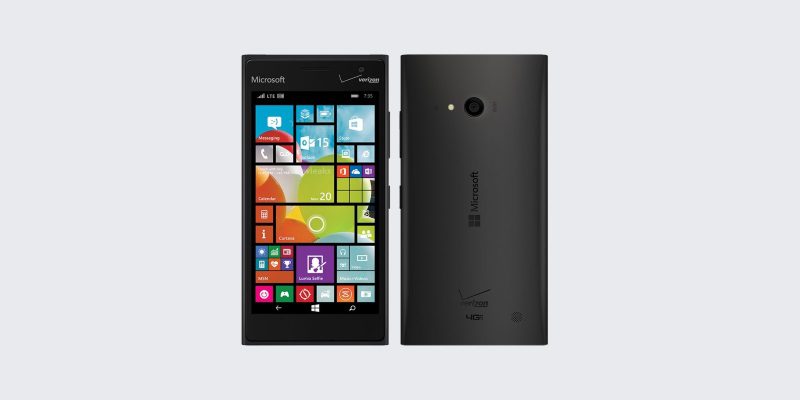 Back in October, Microsoft launched the Nokia Lumia 735 in the UK. Today, the device is available for £139 (SIM-free) from the Microsoft Store. The device usually costs £189, but today, you can save £50 and get it for only £139.
The deal is pretty good as the Lumia 735 comes with a 4.7-inch display, a 6.7 MP rear camera and 8GB of internal storage. Under the hoods, there's a Qualcomm Snapdragon 400 – clocked at 1.2 GHz, and the Adreno 305. The device comes with a microSD slot, allowing you to increase the storage and it also packs 1 GB of RAM and a 2200 mAh battery.
If you want to pick up a Lumia 735 from the Microsoft Store for £139, head over to this link.