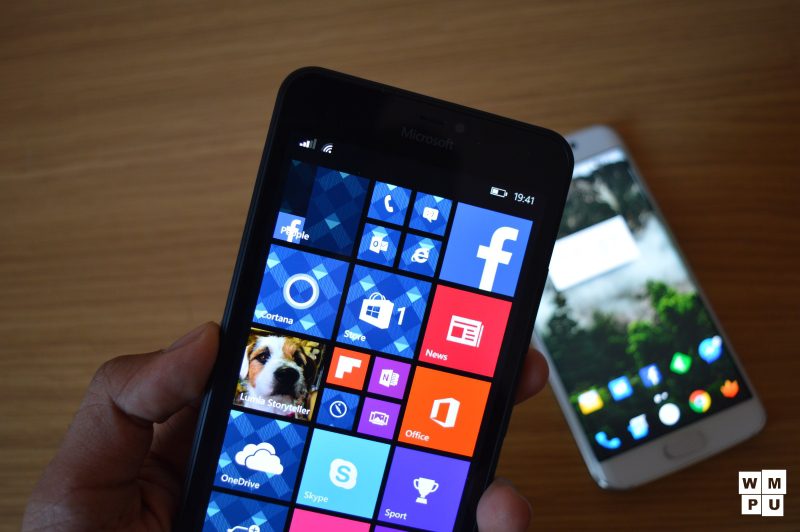 In many ways the Lumia 640 XL is unfairly tagged as a low-end device, as our tests have shown it is a pretty great device with a large screen, great camera and massive all day battery life.
It is however very affordable, and you can now pick up the handset for only £184.98 at Unlocked-Mobiles.com (and only £154.15 if you do not pay tax).
The handset is of course unlocked/SIM free and features a 5.7 inch 720P screen, 13 megapixel camera, 1 GB RAM, 8 GB of storage and a Snapdragon 400 processor.
Find the handset at Unlocked-Mobiles.com here and read our full review of the handset here.