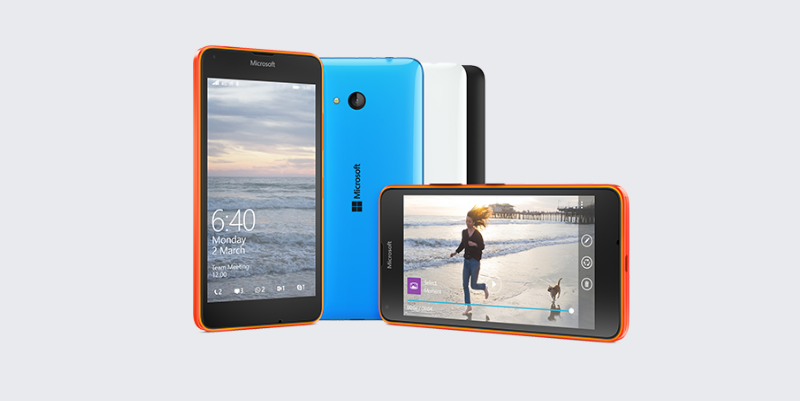 The Microsoft Lumia 640 is one of the best Windows Phones right now. It is already available in most countries, and currently becoming available on several United States carriers. And as it seems like, the device is coming to MetroPCS soon. According to a new report from Windows Central, the device will launch on June 22.
The handset will be priced at $129, however, MetroPCS will be offering an instant rebate of $90, which makes the price of the device $39. Obviously, the price is very cheap for the Lumia 640. For those unfamiliar, the Lumia 640 comes with a 5-inch display, an 8MP rear camera, a 1MP front shooter, 1GB of RAM and 8GB of internal storage. Under the hoods, there's a Qualcomm Snapdragon 400 (quad-core processor) – clocked at 1.2 GHz.
Keep in mind that we can't confirm if the device will indeed come to MetroPCS on June 22 and the launch date may get delayed as well. Nonetheless, are you glad that MetroPCS is offering the device for only $39? Discuss in the comment section below!