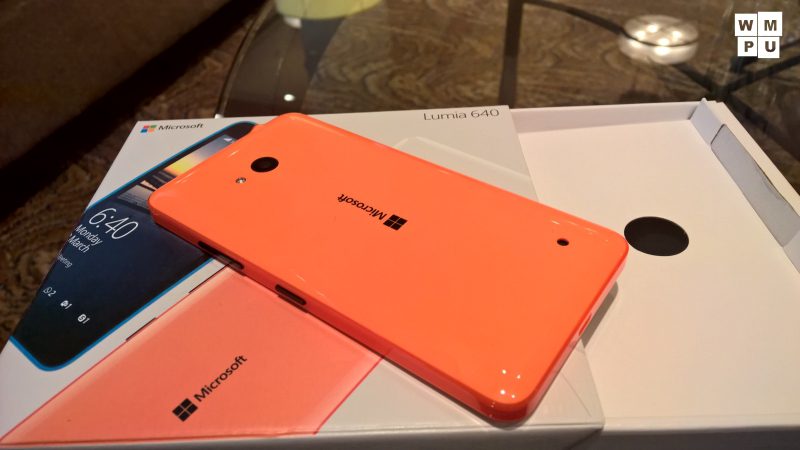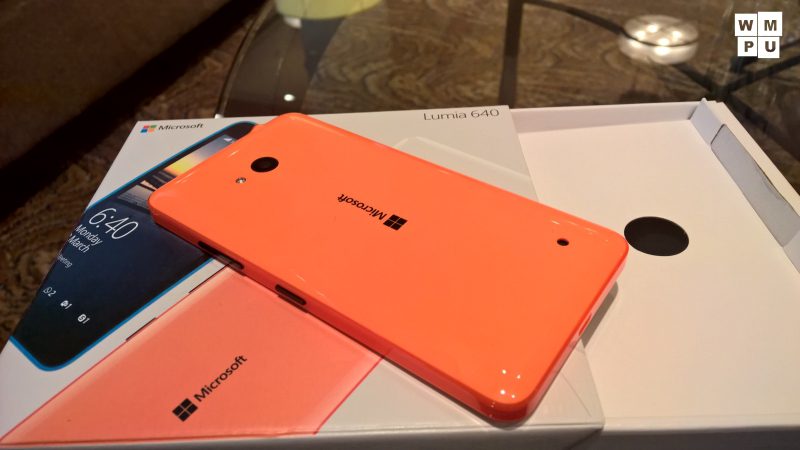 If you are looking to get your brand-new Lumia 640 unlocked and commitment-free, Unlocked-Mobiles.com has you covered, as they now have the device in stock ready to ship immediately.
The handset is retailing for £149.98 and for that you will receive an 8.8mm thin handset with LTE, a 5 inch 720P screen with ClearBlack technology and Gorilla Glass 3, Snapdragon 400 processor, 1 GB of RAM, 8 GB of storage with microSD expansion, 8 megapixel rear and 0.9 megapixel front-facing camera and a large 2500 mAh battery, and the very latest version of Windows Phone 8.1 Update 2, unavailable anyway else, plus a free year of Office 365 worth £59.99, which seems a pretty good deal.
Grab the device, which is available for next day delivery, today at Unlocked-Mobiles.com here.
UPDATE: The Lumia 640 is also available at Carphone Warehouse and Microsoft Store Ireland. The device is available from £15.50 (per month) at Carphone Warehouse. However, the Microsoft Store UK is selling the device for £169.99. It's also worth mentioning that the Microsoft Store Ireland is selling the device for €179.00 as well.