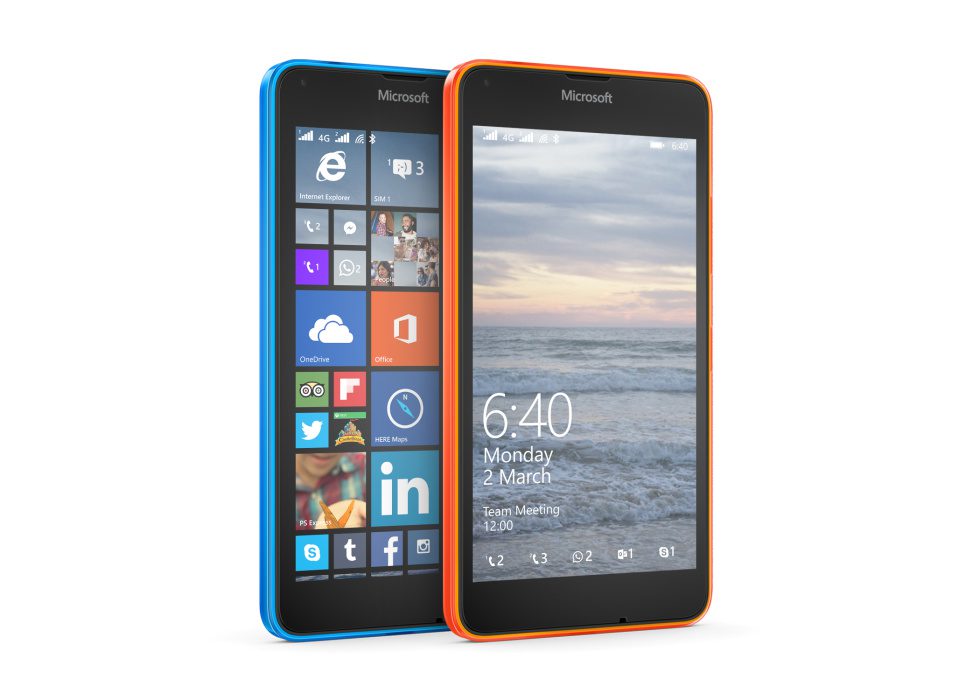 WindowsCentral report that the Lumia 640 will be coming to Cricket Wireless soon.
The news was announced on Cricket's twitter account, though we note that that tweet has now been deleted.
The device was said to be on track for a 15th May release, though no price was announced.
The handset features a 720P screen, Snapdragon 400 processor, 1 GB RAM, 8 GB of storage, microSD card support, an 8 megapixel camera and 2,500 mAh battery.
Read our full review of the handset here.
Source