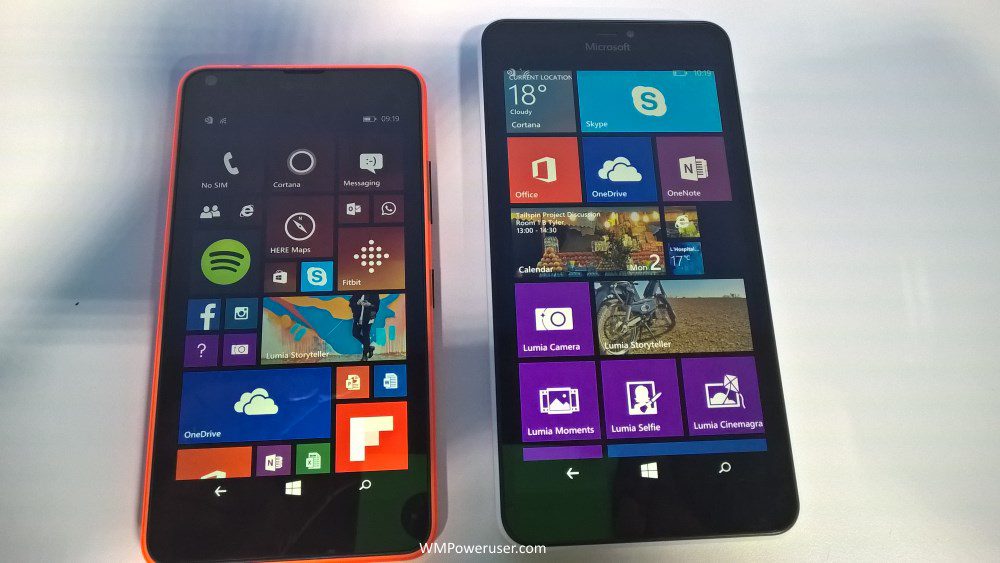 WinSupersite reports that our favourite Windows Phones, the Lumia 640 and 640 XL will be hitting AT&T in the next 2-3 weeks.
The news comes to them via an unnamed Lumia rep, with the Lumia 640 likely arriving first, at around $100, and the Lumia 640 XL arriving by the end of the month for around $200.
The handsets has rated very well in our reviews, with the camera of the Lumia 640 XL in particular impressing.
Read our review of the Lumia 640 here and the Lumia 640 XL here.