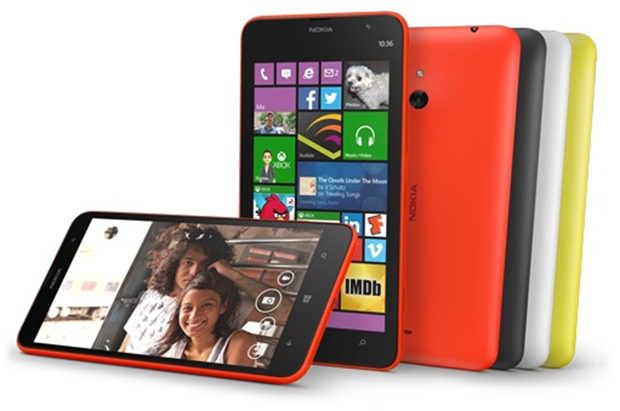 Sprint and Microsoft today announced their renewed partnership to offer Lumia 635 Windows Phone device across multiple Sprint brands beginning with Boost Mobile and Virgin Mobile on Dec. 23 and to Sprint postpaid customers on Jan 16. It is important to note that this is the first Windows Phone 8.1 device to launch on Sprint's network and the first Lumia device to be available for Sprint's prepaid customers.
Both Boost Mobile and Virgin Mobile USA will offer budget-conscious, no-contract wireless plans, including unlimited talk, text and data options. Lumia 635 will be available in cyan at www.boostmobile.com/lumia635 and in white at www.virginmobileusa.com for $99.99 (excludes taxes). Starting Jan. 9, Lumia 635 will also be available at Boost Mobile's exclusive retail stores, select independent wireless dealers nationwide and later in the month at select national retail locations. Sprint pricing will be shared at a later date.
"We are excited to welcome Lumia 635 as our first Windows Phone on our two no-contract brands – Boost Mobile and Virgin Mobile USA – providing customers the ultimate in financial flexibility and choice," said David Owens, senior vice president, Product Development. "This device is the showpiece for our reinvigorated relationship with Microsoft, and we know our customers will appreciate all they can do with the powerful Windows Phone 8.1 operating system. Our Sprint postpaid customers will experience this device right after the new year."
Read the full press release here.